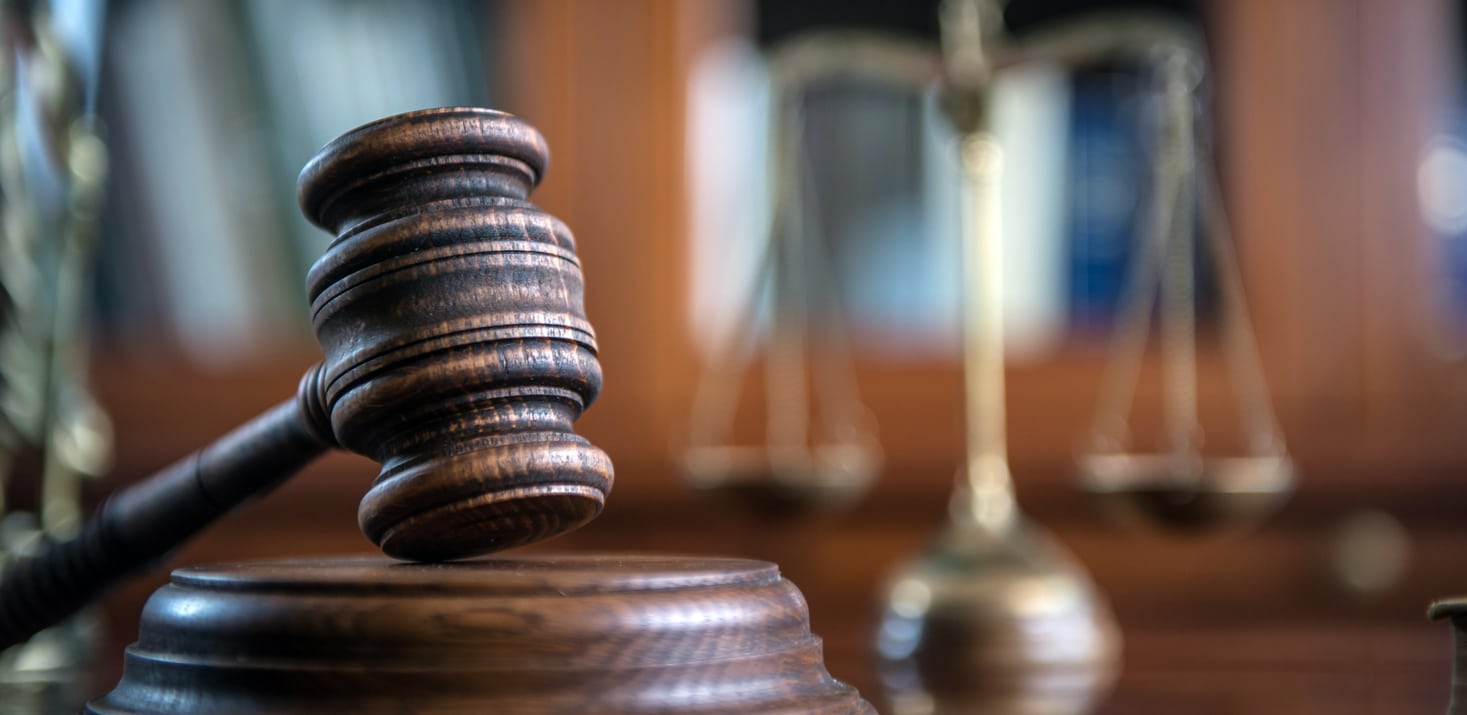 Real Estate Ownership Disputes Require Knowledge of Available Remedies
Updated on January 4, 2023
Real estate ownership disputes
As real estate prices continue to rise the number of ownership disputes, our Los Angeles Real Estate Lawyers see continue to rise. Real estate ownership disputes take a variety of forms depending on the nature of the dispute. Below, is a quick overview of the most common types of real estate dispute we see in Los Angeles, Orange County, Riverside County and in San Diego.
1. Partition:
Partition is both a cause of action and a remedy. A partition dispute arises when a co-owner of land – either a joint tenant or a tenant in common – does not agree with the other co-owner(s) of land regarding what should be done with the property. This can be any type of dispute where there is a disagreement among owners and one of the co-owners decides that it no longer wants to co-own the land with the other co-owner. As a result, one owner decides to sue to partition the property. A partition is really just a claim to force a sale against a co-owner. The sale can be done via agreement, via a court ordered sale on the open market or to the other party (upon agreement) by appraisal. Nearly all partition claims involve an accounting, which allows the parties to make sure that they funds they expended towards the property are correctly apportioned in accordance with their respective ownership interests.
2. Quiet Title:
Quiet title cases can take many forms. An owner of real property can bring a claim to quiet title to other claims to ownership of the property or other claims to liens that may involve title to the property. Within a quiet title case the court also has the power to hear adverse possession claims and other claims dealing with liens or other claims to title. A quiet title action, simply put, is a sort of catch all claim for dealing with liens and ownership claims as a way to establish or disprove those claims.
3. Easements:
Easements involve the non-exclusive use of property. These fall into the broad category of ownership claims because they necessarily can impact ownership of property.
There are many other types of real estate ownership disputes among co-owners. Other possible claims include fraud, resulting trust, constructive trust, adverse possession, breach of contract, breach of fiduciary duty and variations of these claims. Our Los Angeles based real estate attorneys have experience representing owners of property in all sorts of claims.
Because Schorr Law's real estate litigation practice focuses on real estate dispute. We have developed knowledge, experience and a breadth of knowledge that is very hard to match.
Indeed, we have experience representing clients in real estate disputes in Los Angeles, San Diego, Indio, Riverside, Temecula, Santa Monica, Chatsworth, North Hills, Van Nuys, Baldwin Hills, Palm Springs, Pomona, Diamond Bar, Walnut, Santa Clara County, Oakland, Bakersfield, Tehachapi, Palmdale, Hollywood, West Hollywood, the Hollywood Hills, Downtown Los Angeles, El Segundo, Torrence, Santa Clarita, Ventura County, Calabasas, Oak Park, Beverly Hills, Venice, Las Vegas Nevada, Long Beach and all throughout Southern California.
Because of our years of experience there is a good chance that we have had a case involving claims similar to yours and in your city or county.
If your're you looking for a property easement disputes lawyers Los Angeles? Schorr Law has the top rated real estate attorney Los Angeles, California. For more information or to see if you qualify for a free consultation for your real estate boundary dispute contact Schorr Law at (310) 954-1877, or by email at [email protected].