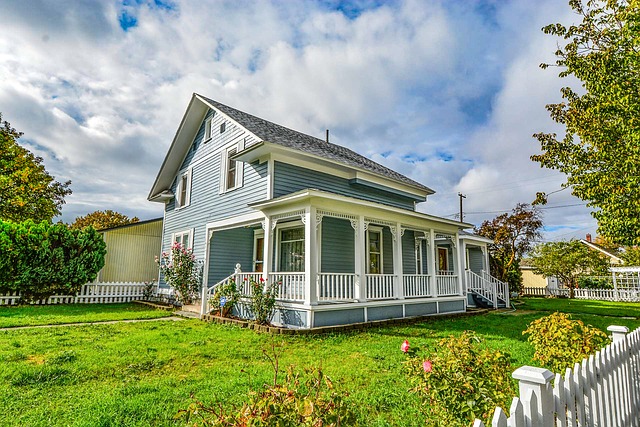 What Is Adverse Possession – An Overview
Updated on November 1, 2022
An Overview of Adverse Possession
Assume a scenario where you take possession of a property and claim it as yours even though title to the property is under someone else's name. Further assume that without permission from the title owner you have continuously possessed the property for over five years and timely paid the property taxes.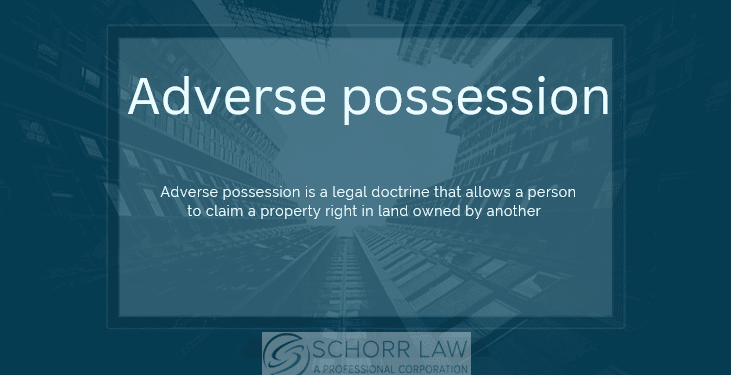 Under this scenario, you may have a valid claim to perfect title to the property in your name via adverse possession. In this blog, we go over some of the basic procedures and law associated with the claim.
To begin, persons or entities can perfect title by adverse possession. (Beckett v. City of Petaluma (1915) 171 Cal. 309, 314.) This includes government agencies. (State of California v. Superior Court (Fogerty) (1981) 29 Cal. 3d 240, 248–49.)
How Adverse Possession Works
As the name implies, a claim for adverse possession must be "adverse." Adversity is a question of fact and will depend on the relationship between the subject parties. Generally, the person or entity seeking to adversely possess must give some clear and unequivocal notice to the true owner of his or her adverse claims. This is usually a case-by-case determination.
A Quiet Title Action
Procedurally, a claimant for adverse possession would bring a quiet title cause of action to attempt to prefect title in the claimant's name. A quiet title action must be verified and the claimant must record a lis pendens to effect notice of the action on other potential claimants. To this latter point, a final judgment is not conclusive against any person unnamed in your lawsuit who, at the time the lis pendens was recorded, had a recorded ownership interest in the property. (See CCP § 764.045(a).)  Thus, to protect against this outcome, it is advisable to purchase a litigation guarantee.
Establishing Title in The Claimant
Finally, the main objective with a claim to quiet title based on adverse possession is to have a court grant the claimant marketable title to the subject property by establishing title in the claimant and against the record owner.  (Sumner Hill Homeowners' Assn., Inc. v. Rio Mesa Holdings, LLC (2012) 205 Cal. App. 4th 999, 1028–29.)  If successful, the favorable judgment is then recorded which will, in turn, impart notice to everyone that marketable title is now in the claimant's name.
Our top rated real estate attorney in Los Angeles at Schorr Law have a great deal of experience with real estate matters and disputes. To see if you qualify for a free 30-minute consultation, contact adverse possession attorney in California today! Send us a message through our Contact Form here.