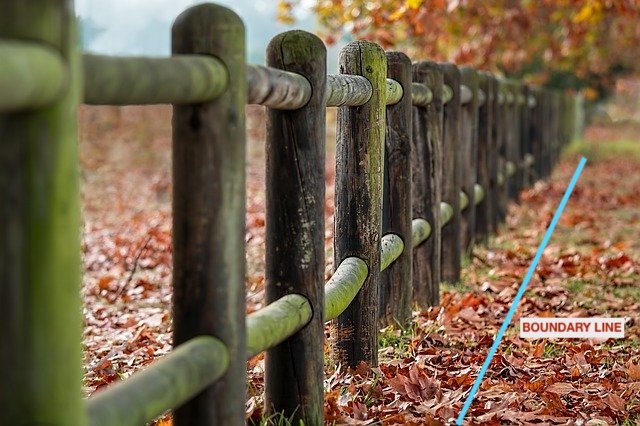 Quiet Title Action Lawsuit in California
Updated on August 29, 2023
Are you looking to file a quiet title action lawsuit in California but not sure where to start? In this blog post we will discuss the reasons someone would file a quiet title lawsuit. 
What is a Quiet Title Lawsuit?
A quiet title action is a legal process in which a property owner (Plaintiff) seeks to confirm, clarify, and "quiet" any competing claims to a specific real property or interest in that property by other parties (Defendants). By pursuing this lawsuit, the property owner aims to establish a clear and enforceable title, free from adverse claims, as per Cal. Civ. Code § 760.020.
Understand the Quiet Title Action
When deciding to file a quiet title action, it is important that the action be filed in the county where the real property is physically located. Once the action has been filed, the Court then has the power to make its determination on title issues. Cal. Civ. Code § 760.040, 760.050.


Pursuant to California Code of Civil Procedure § 761.020, a complaint to quiet title action in California must be verified and contain:
A description of the property that is the subject of the action;
The title of the Plaintiff as to which a determination of quiet title is sought;
The adverse claims to Plaintiff's title;
The date as of which the determination is sought; and
A prayer for the determination of Plaintiff's title against the adverse claims.
In addition, a Plaintiff seeking to quiet title against a person who has legal title to a property bears the burden of proving title by clear and convincing proof. Cal. Evid. Code § 662. However, when the quiet title action involves a dispute as to which party has legal title to a piece of real property, the standard of proof is determined by the preponderance of the evidence. See Murray v. Murray (1994) 26 Cal.App.4th 1062.
Judgment in Quiet Title Action Case
Furthermore, a judgment in a quiet title action is binding against all persons who were named as parties in the action and who have a claim to the property. Cal. Civ. Code § 764.030. However, said judgment will have no effect affect to a person who was not named as a party in the action if their claim was of record or if the claim was actually known, or should have reasonably been known to the Plaintiff. Cal. Civ. Code § 764.045.
Reasons to file a Quiet Title Action:
Boundary Disputes – This usually arises when adjoining property owners disagree as to the location of the boundary line between their properties.
Discrepancies/Errors on a Deed – There may be a clerical error on a deed that needs to be resolved.
Easement on a Property – A person may seek to establish the rights and duties as to an easement on a property.
Claims by Lien-holders – There may be claims against the property for unpaid property taxes or for an outstanding Deed of Trust that does not appear to have been discharged.
Are you looking for a quiet title attorney in Los Angeles? Schorr Law has the top rated quiet title lawyers in California. At Schorr Law, our Los Angeles real estate attorney have a great deal of experience litigating quiet title actions. To see if you qualify for a free 30-minute consultation regarding your quiet title matter, contact us today! Call 310-954-1877 to schedule a consult.
---
Areas We Serve in California 
Los Angeles            San Bernardino         San Diego County              Riverside County           Kern County          Ventura County
---