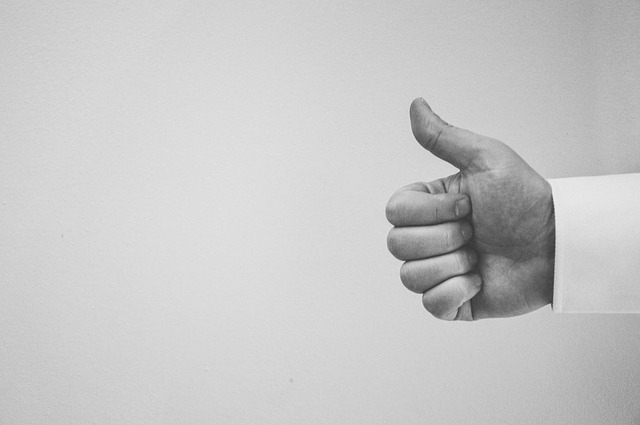 Litigation Guarantees: An Overview
Updated on January 15, 2020
Prior to initiating an action to foreclose a lien, quiet title, partition, or declaratory relief, many attorneys will, and often must, obtain litigation guarantees from a title company regarding the real property or interest that will be the subject of the action. The information provided in litigation guarantees can vary based on the type of action to be filed. The fee for the guarantee depends on the amount of liability the insurer may incur. For example, a litigation guarantee for a property worth $5 million is usually more expensive than a litigation guarantee for a property worth only $500,000.
Litigation guarantees are divided into 5 parts:
The first part of a litigation guarantee is the face page. The purpose of the face page is to set forth the assurances, i.e. what the title company is assuring with respect to the state of title pursuant to the litigation guarantee.
The second part of the guarantee states the conditions and rights and obligations of the parties with respect to the guarantee. It also identifies what items are excluded from coverage of the guarantee.
The third part of the guarantee is Schedule A. The purpose of Schedule A is to provide the basic information regarding: 1) liability being assumed by the insurer under the guarantee; 2) the fee charged by the insurer for the guarantee; 3) the name of the assured; 4) the effective date of the guarantee; 5) a statement confirming the nature of the litigation for which the guarantee is furnished; 6) the estate, i.e. the land or interest covered by the guarantee; 7) how title is vested for the subject property or interest; and 8) a legal description of the land referred to in the guarantee.
The fourth part of the guarantee is Schedule B, which identifies the exceptions to coverage.
The fifth and final part of the guarantee is Schedule C, which provides the return address after recording for each document referred to in Schedule B and Schedule C.
In court, the litigation guarantee is admissible in evidence for the purpose of showing the interests of the parties as a title company business record.
Schorr Law has experience with litigating matters that require the use of a litigation guarantee. To see if you qualify for a free 30-minute consultation regarding your matter, please contact us by phone, email, or send us a message through our contact form.
See related: Litigation Guarantee in a Mechanics Lien Foreclosure