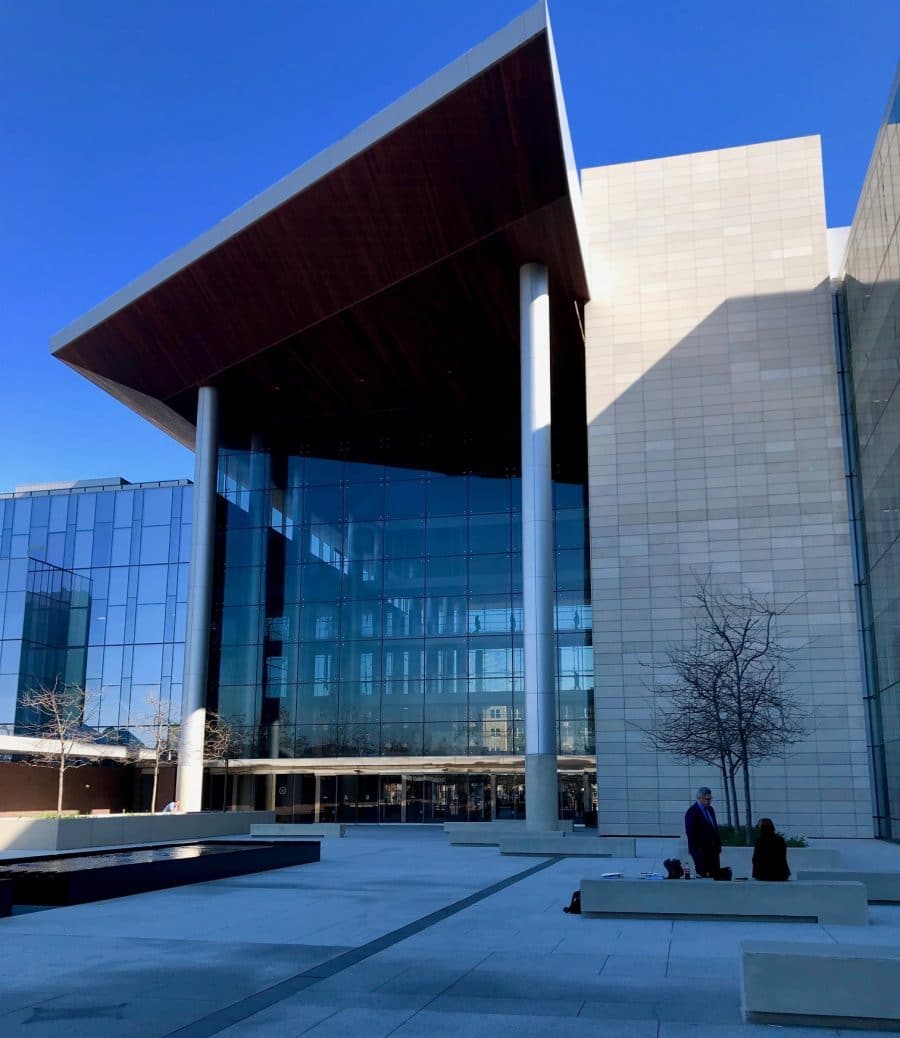 How To Pick a Trial Lawyer in Los Angeles
Updated on June 13, 2018
So – what does it mean to be a trial lawyer in Los Angeles?  Does it mean going to court often? Negotiating settlements, or going to trial every few years? No. If you say you are a trial lawyer, you better go to trial and you better do it often.  At Schorr Law, we try our own cases; we try them often, and we take pride in our results.
In 2018 alone (April), we've already had 3 trial wins under our belt.  In the last  11 months we've had 5 trial wins.  That is a lot of trials.
So how do you go about picking a good trial lawyer in Los Angeles? Should you pick the first person you see online? Can you simply pick a trial lawyer in Los Angeles without meeting her/him in person? What should you talk to them about?
Here are our tips on how to pick a good trial lawyer in Los Angeles:
Interview them in person: If they cannot sell you on themselves, how are they going to sell your case to a judge or jury?
Ask them about relevant trial experience: Do they have trial experience recently?  How recent?  Are their evidence skills up to date?
Do they seem comfortable in the courtroom? We recently had a very business/lawyer savvy client who asked to come observe the attorney in court so see how the attorney performed in the court room.  What a great idea. Court rooms are generally open to the public so you could go visit and watch for yourselves.   This maybe overkill because many court room skills transfer over to basic people skills – but either way you should judge the attorney's confidence and competence.
Look for a writing sample. When lawyers apply to get a job at a law firm they usually submit a writing sample because no matter how good an attorney may be in the courtroom, if they cannot write, they will have a difficult time winning because even trial lawyers need good briefs to support their oral arguments.   Most court filings are public documents, so ask for a sample.
Go with your instinct on your pick. The jury may do the same thing.
At Schorr Law we are happy to provide services from the very start of the litigation, through trial and even through appeal. We are not afraid of trial – we enjoy it. That said, we understand the importance of trying to settle cases too. Some cases, simply are not ripe for settlement – so let's try those cases together.  To see if you qualify for a free consultation with a Schorr Law trial lawyer in Los Angeles, contact us today at (310) 954-1877. You can also send us an email to [email protected]