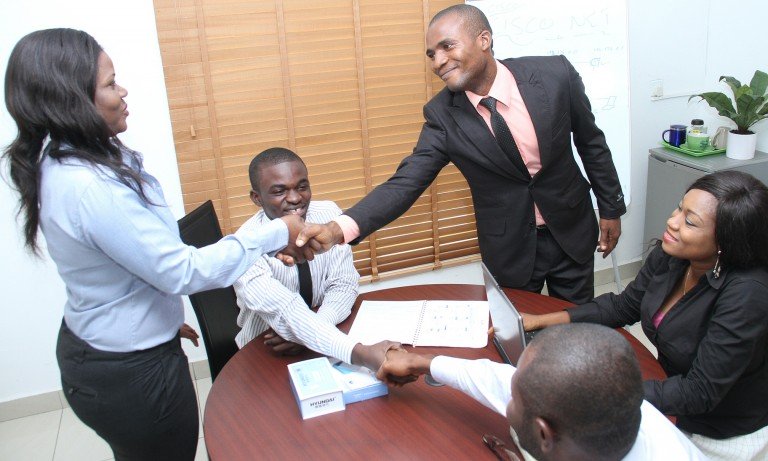 Why Does Evidence Code 622 for Recitals Matter?
Updated on September 27, 2023
At Schorr Law, our Los Angeles based real estate lawyers are fortunate to be able to settle many matters for our clients.   When the time comes to settle a case, we or opposing counsel always reduce the writing (unless there is a stipulation on the record in open court).  Most settlement agreements contain recitals.  This begs the question – why do the recitals matter.
Evidence Code section 622 provides:
"The facts recited in a written instrument are conclusively presumed to be true as between the parties thereto, or their successors in interest; but this rule does not apply to the recital of a consideration."
Many people incorporate Evidence Code section 622 into their settlement agreements.  They do this because recitals operate as an estoppel (a bar) that is binding on the parties to the document.  That means that the recitals are presumed to be true as between the parties to the agreement.  This is important because neither party can later argue (as against each other) that a fact stated in a recital is not true.
Interestingly, this rule does not extend to unessential recitals or recitals regarding consideration.
At Schorr Law, we take all aspects and all details of the cases we handle seriously.  This is true from the outset of a demand letter all the way through the recitals in a settlement agreement.  For help with your legal matter, do not hesitate to contact us at (310) 954-1877 or [email protected].