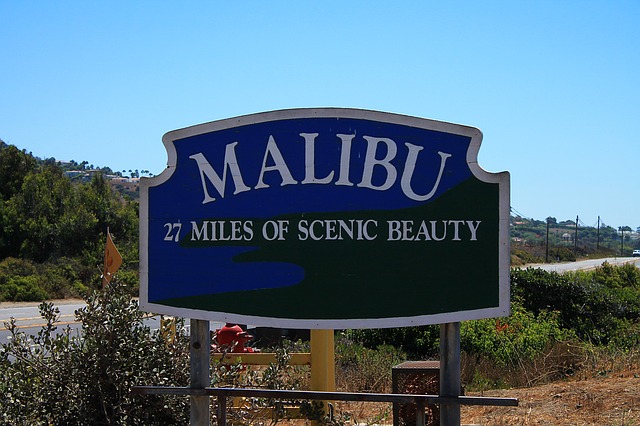 Malibu's Measure R Deemed "Illegal"
Updated on June 14, 2018
We first heard about Malibu's Measure R and Whole Foods matter back in 2014 when the city of Malibu was attempting to limit the development of a Whole Foods market the city. Since then, we have kept up with it and seen how this whole matter has played out.
This all started when The Park at Cross Creek, LLC (PCC), and Malibu Bay Company (MBC) both had plans to develop a couple of new projects. PCC had planned to open a new Whole Foods market and park in Malibu, while MBC was planning to develop what is called the Sycamore Village project. When the Malibu locals heard these developments were underway, they decided they would try to stop the developments because of their concern about the preservation of their community's rural character and to protect the City of Malibu's natural resources.
In a nutshell, Measure R is a ballot measure that aims to limit and regulate the development of what is called a formula retail establishment. According to the complaint in The Park At Cross Creek, et al. vs. City Of Malibu, Case No. 2:15-cv 00033-JAK (SHx), PCC and MBC had already invested over $11 Million and over $6 Million, respectively, in engineering, architecture, design, environmental studies, and other fees to develop the projects.
The PCC project was said to develop more than just the famous grocery chain; it would also include outdoor dining, a playground for children, an educational garden, and more. Sycamore Village was planned out to be a mixed-use commercial development to include an urgent medical care facility, offices, retail stores, and restaurants.
Fast-forward to now, after a motion to dismiss the complaint, request for judicial notice, motion for abstention, and an appeal, the Second Appellate District decided to throw out the measure by concluding that Measure R was "illegal" and "exceeds the initiative power". The appellate court stated that Measure R "… Not only withdraws administrative authority but it also adds "layers" to the administrative process." later adding that they found the City's supposition that a facial challenge to Measure R was improper because "the project-by-project review it clearly contemplates may never come to pass."
Our real estate attorneys have experience litigating cases in Malibu where the city of Malibu tried stopping home development.  In fact, we even took one of those cases to trial – and won!  To see if you qualify for a free 3o-minute consult, please contact Schorr Law. Text: (310) 706-2265 | Call (310) 954-1877 | Email: [email protected] | Send a message via our Contact Form.