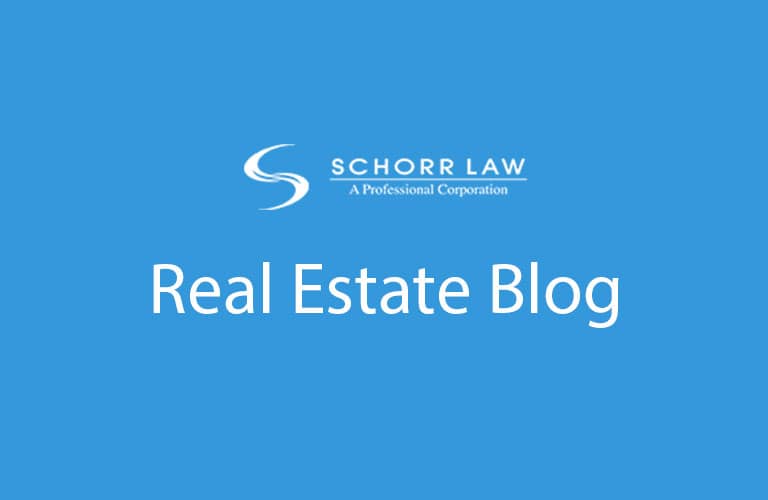 Mortgage Brokers and Real Estate Brokers – One Set of Laws
Updated on September 14, 2018
According to the California Department of Real Estate, a mortgage broker is a real estate broker and performs loan-related services under the real estate broker license.
"California does not issue a "mortgage broker" license. A majority of those engaged in mortgage loan brokering do so with a real estate broker license. To the surprise of some, the license that allows the listing and sale of real property (the traditional activities associated with a real estate broker license) is the same license that allows the solicitation of borrowers or lenders, the negotiation of loans secured by real property. . . .
[and]
. . . . As a licensed real estate broker, you may engage in mortgage brokering without any additional license. A real estate broker may engage in a variety of real estate related activities including residential home sales, mortgage brokerage, and property management, among others." (Mortgage Loan Brokering in California: Frequently Asked Questions, March 2007, by Mortgage Lending Section of the California Department of Real Estate, Publication No. RE-50, at pp. 1-2, Questions 1, 2) (emphasis added).
California Business & Professions Code section 10131 makes this same principle clear, providing as follows:
"A real estate broker within the meaning of this part [Part One of Division 4 of the B&P Code] is a person who, for compensation or in expectation of compensation, regardless of the form or time of payment, does or negotiates to do one or more of the following acts for another or others…
(d) Solicits borrowers or lenders for or negotiates loans or collects payments or performs services for borrowers or lenders or note owners in connection with loans secured directly or collaterally by liens on real property or on a business opportunity."
(B&P Code Section 10131) (see also section 10130).
Thus, mortgage brokers in California are real estate brokers, who specialize in loans.
We frequently deal with disputes that arise in dealing with mortgage brokers and listing agents and brokers. In order to understand the duties that mortgage brokers and other types of real estate brokers owe to their clients it is first important to understand the rules and law that govern real estate brokers. Our real estate litigation attorneys have great experience with many types of real estate broker liability claims. Contact us today to schedule a consultation.