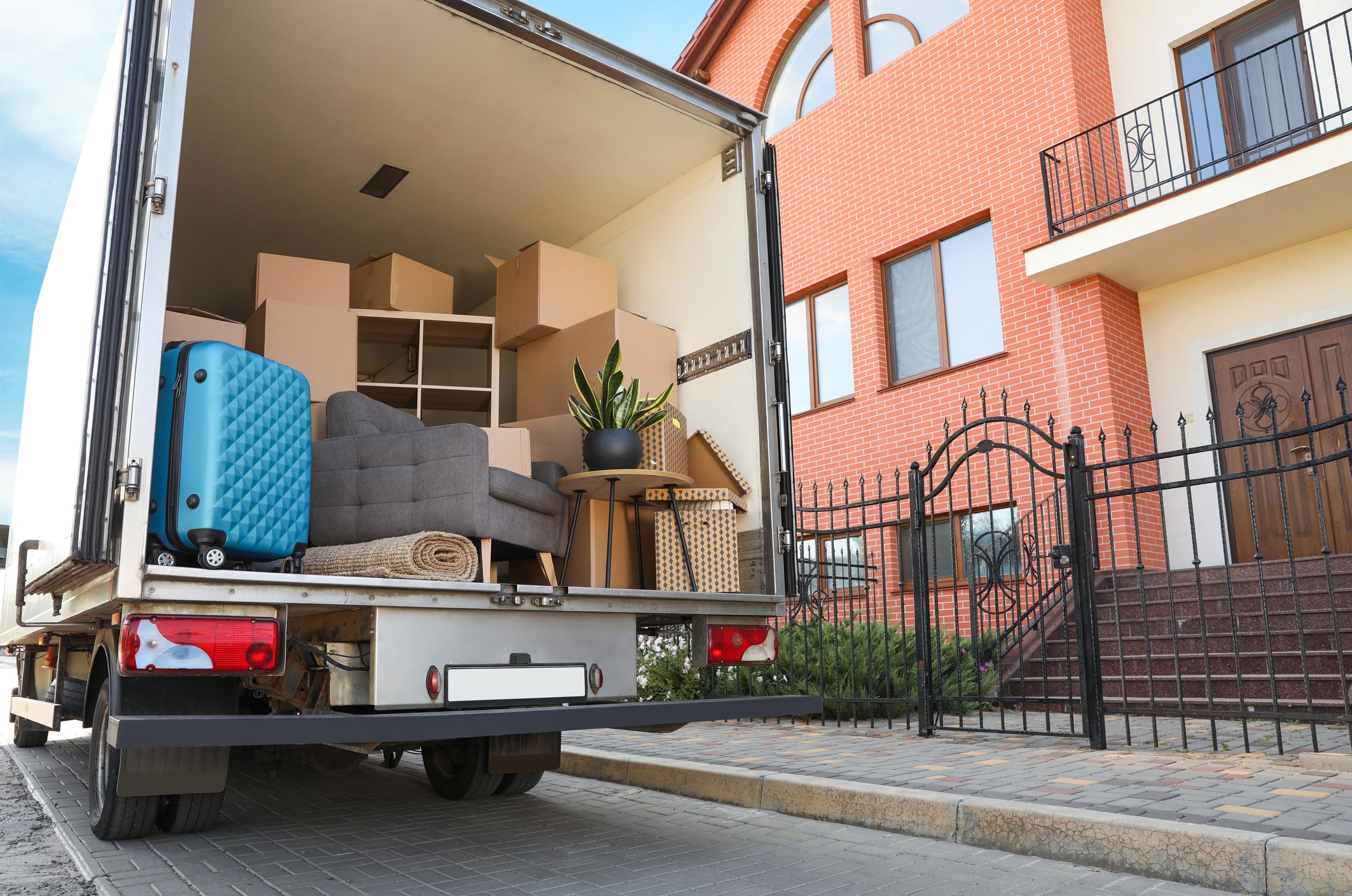 A Specific Performance Case Example
Updated on April 21, 2023
Welcome to the first blog (Specific Performance Case Example) from our new series, the Schorr Law Chronicles, where we discuss real public cases that our real estate attorneys have helped our clients achieve their goals . We discuss cases we have won, things we have learned, and how we have come across and used different strategies to help our outcomes.
Please note that while the experience written henceforth is real and in a public proceeding, in order to protect people's privacies, the names have been changed. That being said, everything here is public record and took place in a public proceeding.
Real Specific Performance Case Example
A buyer (Meyer) sought out Schorr Law's help after a seller (Sally) cancelled a purchase and sale transaction for the buyer's purchase of a multi-unit income producing residential property in Los Angeles.
Sally canceled escrow shortly before the deal was scheduled to close and right before Meyer intended to move into the property along with his elderly parents for the Holidays. Meyer, with Schorr Law's assistance, sued Sally demanding specific performance of the purchase and sale agreement (including Sally's performance under the contract).   Schorr Law filed an action for specific performance arguing that Meyer had fully performed his obligations under the contract and that Sally was obligated to convey the property to Meyer. Sally refused.
Specific Performance Cause of Action
As part of the legal action, Sally argued that Meyer had failed to perform all of their obligations under the contract.   Specifically, Meyer had failed to remove his loan contingency and Sally argued that Meyer could not remove his loan contingency because Meyer never had the appraisal done that was needed to be able to get approval for their loan.  We argued that Sally's cancellation and refusal to allow Meyer access to the property excused Meyer's performance under the contract at that time.  Our L.A. based real estate attorneys then argued that Meyer was ready, willing and able to perform on the contract at all times and that Meyer's remaining performance under the contract was excused.
Meyer sought the following:
1.  The Court awarding him the property
2.  Lost rent that he would have recovered had seller timely performed
3.  Meyer's attorneys' fees and costs
Meyer mediated the case with Sally on two separate occasions, each time Schorr Law explained to Sally that the outcome did not look good for her and that the longer she delayed performance the higher the attorneys' fees and the worse outcome for Sally given that Meyer would be seeking its prevailing party attorneys' fees from Sally.  Nevertheless, Sally refused to budge.
Specific Performance Trial
Because of Sally's stubbornness, the case proceeded to trial.  At trial, Schorr Law was successful in obtaining Meyer the relief he sought.  We were able to get the property and the accompanying other items of costs that Meyer sought.  In fact, Schorr Law timed the judgment such that we obtained a judgment with money damage against Sally, recorded the judgment and sent a writ of execution to the escrow such that Schorr Law was able to get Meyer their funds due from Sally out of the escrow where Meyer had deposited his purchase funds.  This was very effective judgment collection and a great result for our clients!
This is just one specific performance case example out of many we have tried. Are you currently or potentially in a specific performance dispute? Are you looking to bring your specific performance case example to one of our attorneys for a case review or second opinion? Give us a call or send us an email to schedule a consultation with one of our Los Angeles specific performance attorneys. You can message us directly here.
See related blogs: