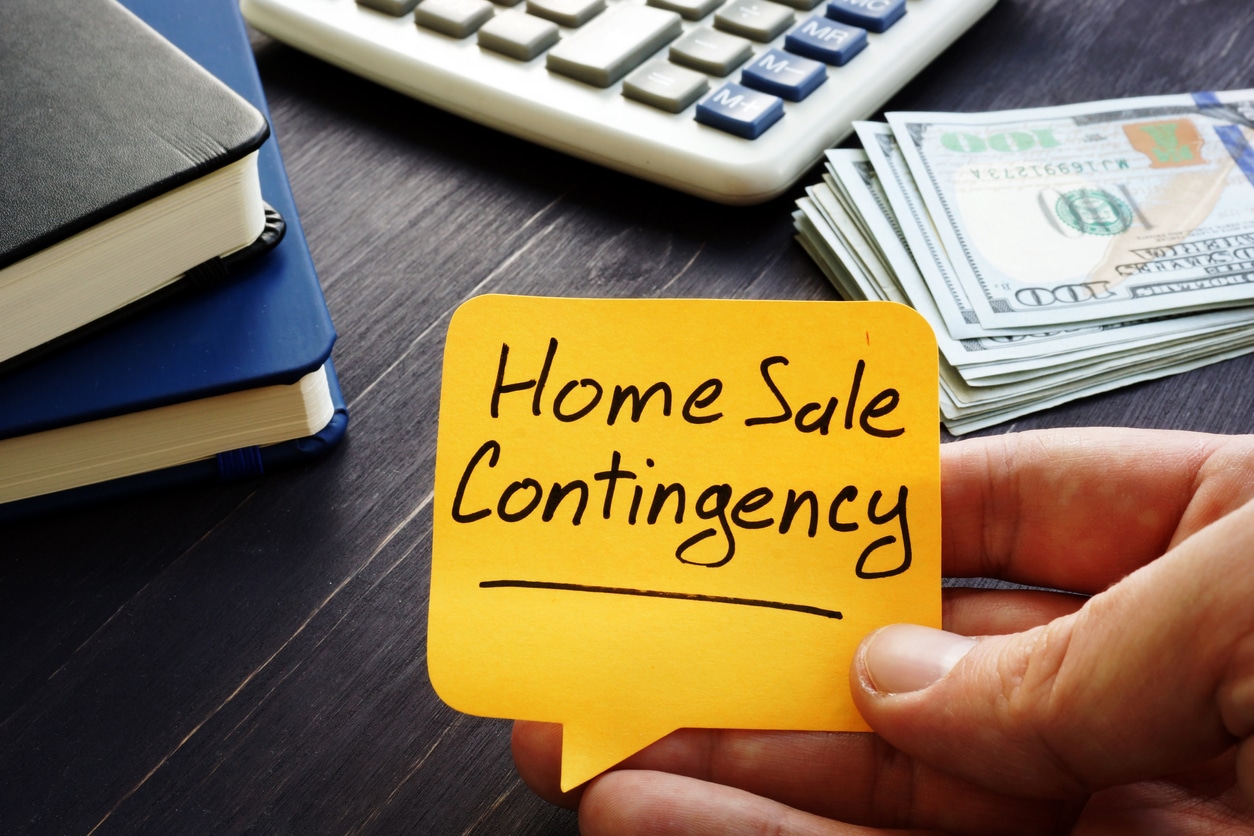 Contingencies in Purchase and Sale Contracts
Updated on December 30, 2022
What are Contingencies in Purchase and Sale Contracts?
In real estate terminology a contingency is a part of a real estate contract that essentially provides the buyer with a contingency or condition that allows the buyer to back out of the contract without penalty for a certain limited period of time during escrow. Another way to think of the role of a contingency is that the buyer submits an offer to buy the property contingent upon certain conditions being met. If those conditions are not met, then the buyer can cancel the contract.
Offer
In a typical real estate contract in California, a buyer will submit an offer to purchase real property contingent upon the property appraising at the contract price, the buyer obtaining a loan from a commercial bank at a certain market rate, the buyer approving the seller's various disclosures and contingent upon the buyer's inspection of the property during the escrow period. There are other contingencies available – like a contingency that the buyer must first sell their home – but most contingencies involve the buyer obtaining a loan, the property appraising at the agreed upon price and the various inspections during escrow.
Why Contingencies in Purchase and Sale Contracts are Important
Contingencies are important because the buyer will typically be entitled to a refund of 100% of their down payment prior to their removal of the contingencies.   The latest version of the California Association of Realtor's standardized Residential Purchase and Sale Agreement allows the buyer 17 days to do buyer due diligence before the buyer becomes obligated to remove the buyer contingencies.   If buyer fails to remove its contingencies in a timely manner then the seller, upon proper notice, can cancel the contract.
There is a lot of room for negotiation with real estate contingencies.  Contingencies become useful both in negotiation of purchase and sale disputes and in resolving litigation concerning the buyer's right to purchase real estate and the seller's obligation to sell it.
To schedule a 30 minute consultation with one of our attorneys, contact us today by calling (310) 954-1877, by email at [email protected], or you can also fill our contact form.