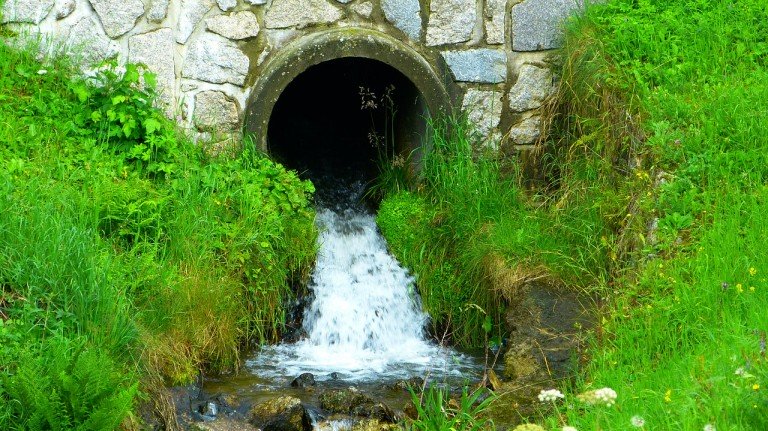 The Ability to Grant Additional Easements over Existing Easements
Updated on September 27, 2023
Schorr Law's Los Angeles based easement attorneys discuss whether a landowner can grant additional easement over an existing easement already on their land. As discussed below, this is generally permitted, as long as the additional easement does not unreasonably interfere with any existing easements.
Every incident of ownership not inconsistent with the easement and the enjoyment of the same is reserved to the grantor. (Dierssen v. McCormack (1938) 28 Cal.App.2d 164, 17.) In other words, the owner of the servient tenement, i.e. the landowner, may make any use of the property that does not unduly interfere with the easement. (Atchison, Topeka & Santa Fe Ry. Co. v. Abar (1969) 275 Cal.App.2d 456, 464.) In fact, it is not necessary for the servient estate owner to make any reservation to protect his or her rights in the land. This is because what ever the servient estate does not convey, the servient owner still retains. (Main Street Plaza v. Cartwright & Main, LLC (2011) 1934 Cal.App.4th 1044.)
Based thereon, the servient owner may transfer to another the right to use that the owner has retained and could exercise, i.e. without the need to obtain permission. (Dierssen, supra 28 Cal.App.2d 164.) This includes, but is not limited to, the right of the servient owner to grant additional easements in the same land. (Smith v. Rock Creek Water Corp. (1949) 93 Cal.App.2d 49.) However, the caveat is that the additional easement cannot unreasonably interfere with the original easement or each other. (Id.)
Whether or not the additional easement constitutes an unreasonable interference is determined on a case-by-case basis based on the specific facts of the situation. For example, different parties may acquire joint and several interests in the same ditch for a waterway. (See Abbott v. Pond (1904) 142 Cal. 393.) In contrast, because a billboard easement necessarily intends that it be visible to passing motorists, the landowner would be prohibited from constructing a building that interferes with that view. (Smith, supra, 93 Cal.App.2d 49.)
Schorr Law's Los Angeles based easement lawyers and real estate laywers have experience resolving a variety of easement issues. Are you looking for a real estate easement attorney Los Angeles? Schorr Law has the top rated real estate lawyers in California. Call 310-954-1877 to schedule a consult. To inquire about a free 30 minute consultation, contact us by phone at (310) 954-1877 or by email at [email protected].