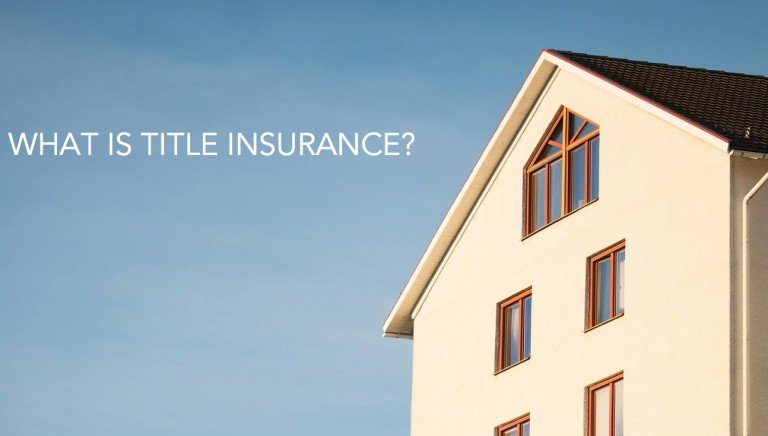 What is Title Insurance?
Updated on January 27, 2022
If you are buying or selling real property in the state of California, you will at some point encounter the concept of title insurance. In fact, real estate brokers typically use standardized purchase and deposit forms, which include express provisions for the issuance of title insurance as a condition of purchase. But what is this so-called title insurance? What is it used for? Is it mandatory for me to get title insurance? What Does title insurance mean to the Average Home Buyer
What is Title Insurance?
Usually when you think of insurance, like home insurance or car insurance, you are thinking about a policy which will protect you from some harm which may happen in the future — a car accident or house fire, for example. These policies are usually valid for a year, unless you pay a renewal fee.
Whom Does it Protect?
Title insurance is somewhat different from car and home insurance. For one thing, title insurance will protect the buyer for as long as the buyer owns the property and often times even after they sell to transfer it.
Another difference is that title insurance does not promise to protect you from some future harm that may occur.
Rather, title insurance is a promise that the title to the property is clear (subject to certain identified exceptions in the title report) on the date of purchase, and if it is not, the insurer will indemnify the buyer from any resulting loss.
It is important to remember, though, that a title insurance policy does not insure the value of the property, but only the condition of its legal title.
Our insurance recovery attorney in Los Angeles have a great deal of experience with issues related to title insurance and the purchase and sale of real property. To schedule a consultation with real estate attorneys Los Angeles at Schorr Law, please do not hesitate to contact us. You can call us or text us, or send us an email if you'd like. P: (310) 954-1877 | Text: (310) 706-2265 | Email: [email protected]