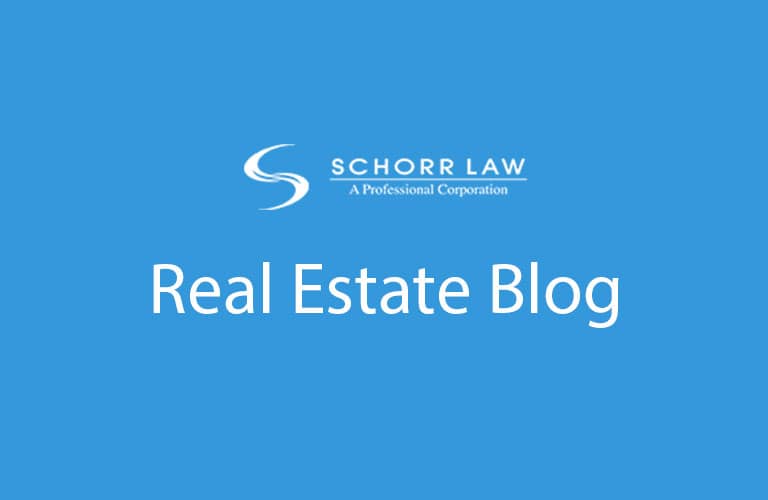 Title Insurance – What Does It Mean to the Average Home Buyer
Updated on January 27, 2022
Today in California, title insurance is required in almost every real estate transaction. The standardized forms used by real estate brokers include express provisions for the issuance of title insurance as a condition of the purchase.
What is Title Insurance
Title insurance, unlike other forms of insurance that protect against future events (i.e. automobile insurance, health insurance, and home insurance), protects against a loss arising from conditions effecting the title that exist as of the date of the issuance of the policy.
Title insurance is not issued for a set term, but instead generally continues for as long as the insured owns the property.
Title insurance does not insure the value of the property, only the condition of its legal title.
Title insurance is not a guarantee or representation of the condition of the title; instead it is simply an agreement that the insurer will indemnify the insured against losses resulting from defects in the title not excepted from the policy, such as a senior lien or defect not contained and excepted from the coverage of the policy.
Title Insurance for Home buyers
In Real Estate Transactions
Title insurance is so important in real estate transactions that in a sale of real property where no title insurance is issued, the escrow holder must provide the parties with a notice that it is advisable to obtain title insurance.
Cover Recorded Defects
Generally speaking, title insurance policies only cover recorded defects to the condition of the title of which the insurer had constructive notice; exclusions to such policies remove most unrecorded defects from coverage. However, if a party wants additional insurance for unrecorded defects, coverage is available through different polices at an additional premium.
If a homeowner experiences a loss resulting from a defect of title existing as of the date of the issuance of the policy, the insurer has the burden of proving the claim is within an exclusion or exception to the policy.
Odds are if you purchased a home in California any time in the last 30 years, you have title insurance. If you subsequently discovered a defect to your title, your insurer may have a duty to defend you against such claims Los Angeles based real estate lawyers may assist you. If you think you may have a claim or have any questions regarding your title to your property, please contact our title insurance attorney in Los Angeles at Schorr Law, APC – we will be happy to help you.