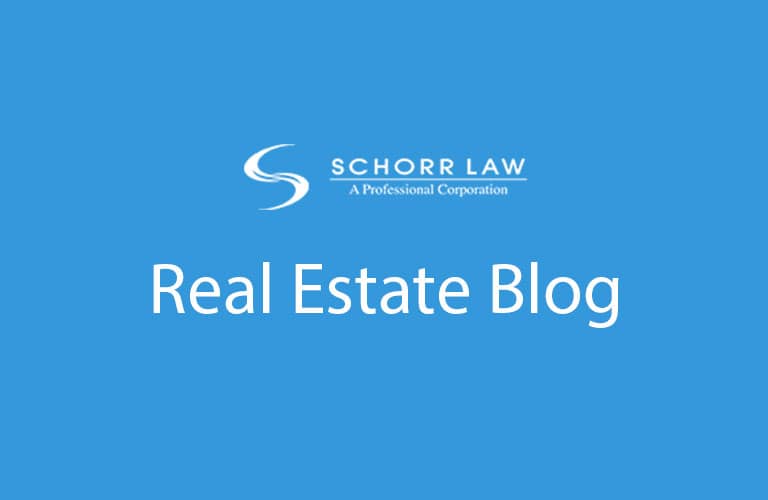 Quitclaim Deed Fraud And Penalty For Falsifying
Updated on January 17, 2023
How To Deal with Quitclaim Deed Fraud?
According to a recent ABA Journal article, some Court clerks are developing methods to deal with quitclaim deed fraud. Specifically, the ABA notes that:
Anyone who wishes to generally can file a document at the county courthouse, and most property owners likely would have no idea that a fraudulent claim to ownership had been made.
However, some court officials are starting to develop new systems intended to protect those targeted in such schemes, which are much more common than they used to be. Among those taking a proactive approach is the Pinellas County, Florida, clerk's office, which is encouraging property owners to sign up for a free service notifying the property owner of any transfers in their name.
We believe this is a great idea as we have handled numerous cases involving forged deeds. Currently, in Los Angeles County, anyone can simply record a quitclaim deed as long as they can fool a notary into thinking the property owner is appearing to sign the deed. In Los Angeles County, in an effort to curtail real estate fraud, the Los Angeles County Recorder's office typically mails a copy of any newly recorded document to the current/prior record title holder with some tips on what to do if the recording is fraudulent. We are very much in favor of expanding this practice.
What Is The Penalty for Falsifying Quit Claim Deed?
Where there is ownership fraud or fraud in the execution of a quitclaim deed, typically the property owner must go to Court and seek the Court's assistance in setting the forged deed aside. Unfortunately, property owners often remain in the dark for considerable periods of time before they realize that a fraudulent document has been recorded.
A
quitclaim deed
conveys title from a "grantor" to a "grantee." Contrary to this, a grantor has no legal liability if the title is flawed in some way. If found guilty, the forger will suffer whatever penalty your state mandates for the crime.
We certainly encourage as many safeguards as possible to protect property owners. For more information or to inquire about regarding your real estate fraud issue, please contact our
real estate lawyers in Los Angeles
at (310) 954-1877 or
[email protected]
.