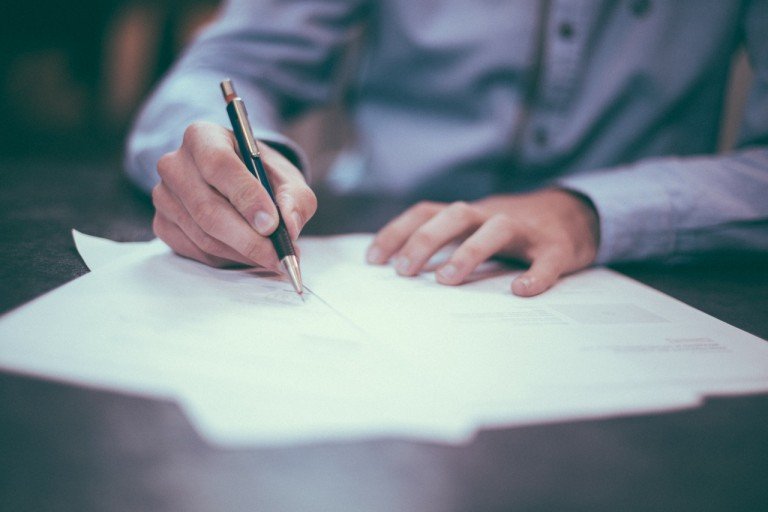 The Difference Between a Void and Voidable Deed
Updated on September 27, 2023
In previous blog posts, Schorr Law discussed the effect of a void deed transferring property in California.  Today, I discuss the distinctions between a void deed and a voidable deed and how it affects your ability remove the cloud on title against a subsequent bona fide purchaser.
A deed may be cancelled either because it is void or because it is voidable. This distinction is important because it affects your ability to clear up the cloud on your title against a bona fide purchaser who takes title based on the forged deed.
Specifically, if the deed is void, it does not pass title and cannot be enforced even if recorded and even if title is later acquired by a bona fide purchaser. (Gibson v. Westoby (1953) 115 Cal.App.2d 273.) For example, a forged deed is considered void. (Handy v. Shiells (1987) 190 Cal.App.3d 512.) A deed executed in blank, without designation of a grantee, is also void. (Bryce v. O'Brien (1936) 5 Cal. 2d 615.) In either of these situations, subject to certain exceptions, if the person who recorded the void deed subsequently transfers the property to a bona fide purchaser, the rightful property owner can still quiet title against the bona fide purchaser.
In contrast, if the title is voidable, the grantor can choose to rescind the deed against the grantee, but title may be enforced by a bona fide purchaser. For example, a deed is voidable if it was obtained by fraud in the inducement. (Fallon v. Triangle Management Services (1985) 169 Cal.App.3d 1104.) In that situation, the deed is voidable but valid with respect to a bona fide purchaser or encumbrancer for value.
The attorneys at Schorr Law are well versed in real property claims that involve both void and voidable deeds. To inquire about a free 30-minute consultation, contact us by phone at (310) 954-1877 or by email at [email protected].