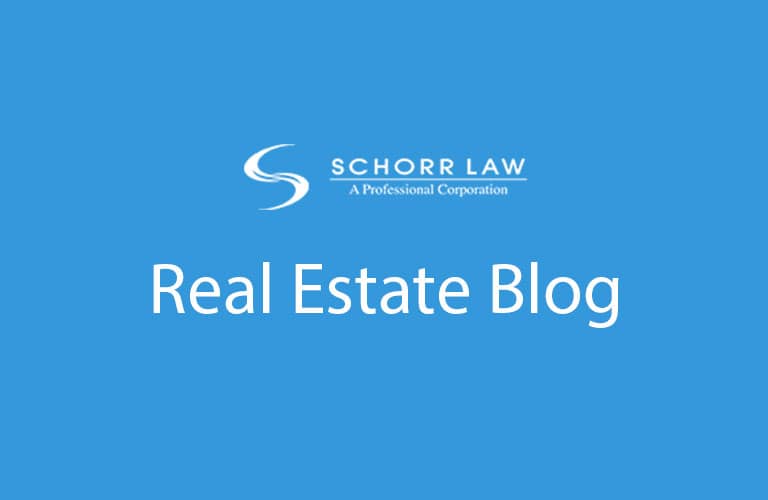 Recording Deeds with Documentary Transfer Tax Considerations
Updated on October 21, 2021
Transfer Tax Issues
Recording deeds with the county recorder's office is not as easy as it may seem. Our real estate attorneys in Los Angeles have recorded deeds, encumbrances, deeds of trust and all sorts of title related documents in nearly every county in Southern California. Our cases in Riverside County, San Bernardino County, Los Angeles County, Ventura County, Tulare County, Orange County and throughout the State of California have allowed us to gain experience with variety of documentary transfer tax issues that arise when recording documents.
Clear Encumbrances to Title of Real Estate
As background, in order to clear encumbrances to title of real estate, property owners must often record quitclaim deeds or grant deeds or other documents recorded at the local county recorder's office. When recording quitclaim deeds or grant deeds in Los Angeles County, the County requires that the party recording the document include information pertaining to the documentary transfer tax. A documentary transfer tax is a tax imposed by the County under the Revenue and Taxation code that the County is authorized to levy whenever real property is conveyed from one party to another.
Exemption From The Documentary Transfer Tax
However, there is a list of types of transactions where the conveyance is exempt from the documentary transfer tax. The Los Angeles County will exempt the transaction where it is deemed a:
Conveyance transferring interests into or out of a living trust (R & T 11930);
Conveyance changing the manner in which title is held (R & T 11911);
Court ordered conveyance not pursuant to a sale (R & T 11911);
Conveyance Given for no value (R & T 11911); or
Conveyance where the grantors and grantees are comprised of the same parties and hold the same proportionate interest. (R& T 11925[b].)
Exemptions
These are only some of the exemptions that can be claimed.
Schorr Law, APC has used a variety of methods to pursue its clients' goals, including informal negotiation and court ordered quiet title judgments. For more information or to see if you qualify for a free consultation, regarding the title of your California property, please contact our experienced real estate attorney at (310) 954-1877 or [email protected]