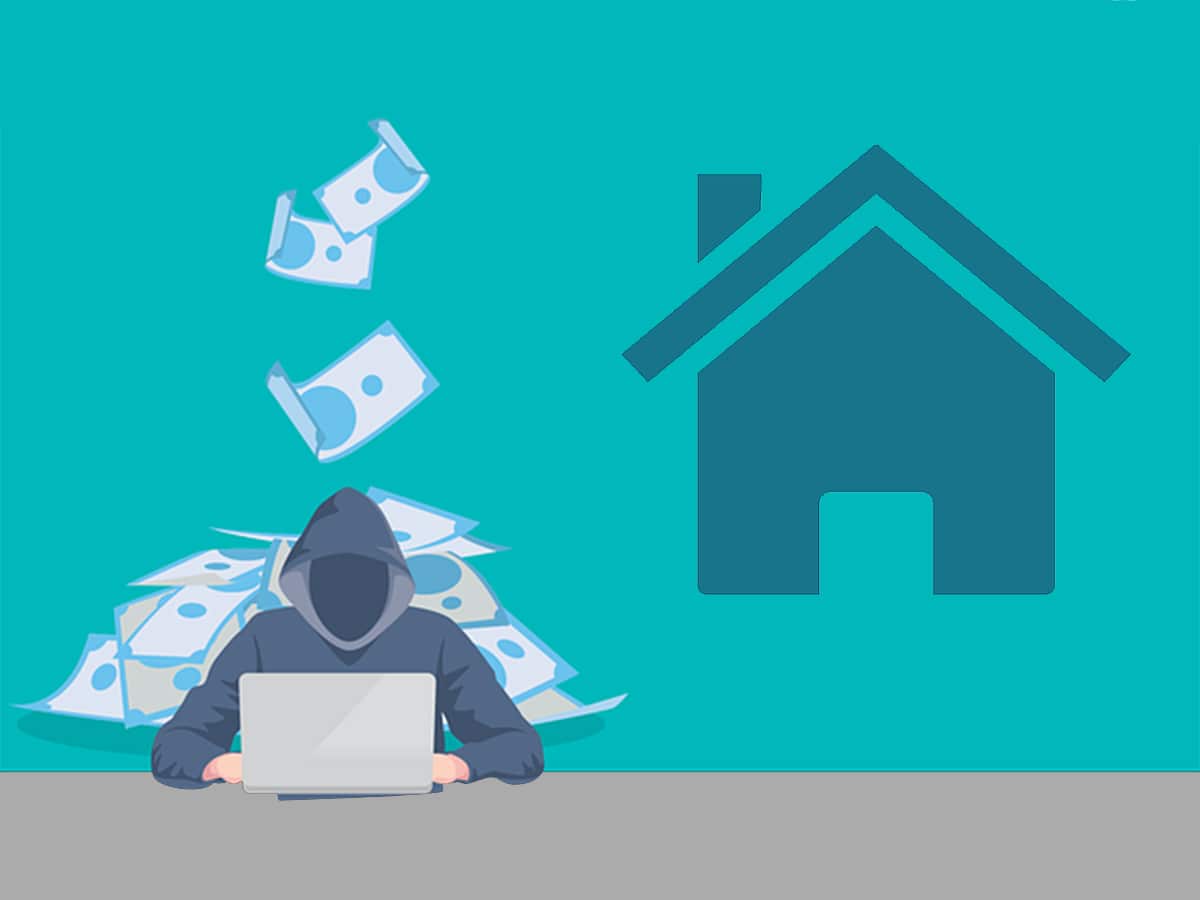 Fraudulent Liens on Your Property
Updated on December 3, 2019
What can or do you do when you find out you have fraudulent liens on your property? Which steps can you take to resolve the issue? How could this have happened to you? These are all questions that will probably go through your mind the moment you realize there has been a fraudulent lien recorded against your property.
There are few things more stressful and alarming than discovering there have been fraudulent liens recorded against your property when you are trying to sell or refinance your property. Fortunately, there are many legal and equitable remedies to remove those liens.
Depending on when the lien was recorded, if you purchased title insurance as part of a purchase or refinance and the lien did not show up on title, you could have a valid claim against your title company to have the lien removed. If this seems like your situation, it is important to quickly contact an attorney to help you file a claim with your title insurance company.
Even if you do not have title insurance, there are still many remedies available to have the lien removed. For example, if the lien looks like it may have been erroneously recorded against your property, one thing you could do is have an attorney contact the lien holder to ask for a release. As another example, if the lien looks like it was forged, it would be considered void and subject to cancellation as part of a quiet title action. A quiet title action is also the avenue to resolve other types of fraudulent liens.
At Schorr Law, we have experience helping people remove fraudulent liens from their property. To see if you qualify for a free 30-minute consultation regarding your matter, please contact us by phone, email, or send us a message through our contact form.
See related: How to Avoid Real Estate Fraud: Suggestions for Buyers and Sellers