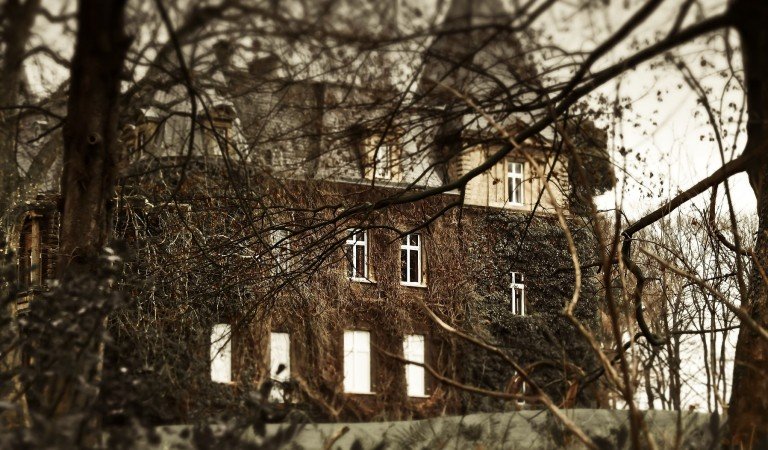 Are Sellers Required to Disclose That Their Property May be Haunted?
Updated on September 27, 2023
Are Sellers required to disclose that their property is haunted? 
With Halloween approaching we have seen a lot of requests from the national media about whether sellers and agents have to disclose if a house is haunted.  This is a fun topic and gives us an opportunity to talk about disclosure obligations.   Moreover, it allows us to focus on the burden of proof.
The closest area of the law we can draw upon for this topic is the seller's obligation to disclose a death on the property if it occurred within three years prior to the sale.  Specifically, under California Civil Code section 1710.2 (a), a seller of real property is only required to disclose of an occupant's death if the death occurred in the three years prior to the sale of the property.
That said, nothing in section 1710.2 should  be construed to "immunize an owner or his or her agent from making an intentional misrepresentation in response to a direct inquiry from a transferee or a prospective transferee of real property, concerning deaths on the real property." (Civ. Code § 1710.2 (d).) In other words, if a buyer directly asks, a seller is required to tell the truth about any deaths, haunting or paranormal activity on the subject property.  Thus, we recommend that buyers  ask as many questions (even more than provided on the real estate transfer disclosure statement and seller property questionnaire) because a seller is required to disclose the truth.
The rules regarding disclosure obviously beg the question of whether a seller must really disclose haunting or paranormal activity. There is no clear answer.  Accordingly,  the best way to answer this question is to answer the related question – what happens if the seller does not disclose these matters?    The answer is that if the buyer wants to sue for non-disclosure the buyer will have to (1) actually prove that the property is haunted or subject to paranormal activity and (2) prove that the hating or paranormal activity somehow impair the market value of the property.  These two times may be exceptionally difficult for a buyer to prove.
As practicing Los Angeles real estate attorneys who deal with high value real estate, we always recommend that sellers and their agents disclose everything and anything to avoid any ambiguity regarding what should or should not be disclosed.
If you have are experiencing any issues with a seller's non-disclosures regarding your purchase of property, please contact our real estate attorneys at Schorr Law, APC at (310) 954-1877, by email at [email protected] or fill out the contact form on the side of the page.
See related: The Anatomy of a Non-Disclosure Case – Reliance