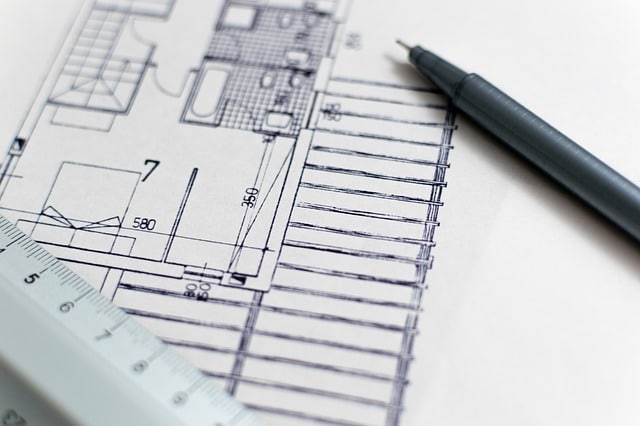 Can a Buyer Close Escrow and Then Sue?
Updated on September 14, 2018
What happens if you discover that the seller misrepresented something during escrow? Can you still close escrow if you want the house and sue later, or do you have to back out?
This is an interesting question that the Court of Appeals dealt with in the case of Jue v. Smiser, (1994) 23 Cal.App.4th 312. In Jue, the buyers of real property had thought they were purchasing a home designed by Julia Morgan, a celebrated architect who was known for her design of Hearst Castle. Prior to the close of escrow, however, the buyers were asked to acknowledge that there were no plans available at city hall verifying that Julia Morgan was actually involved in the design. Buyers closed escrow anyways. After closing escrow the buyers sued the sellers for fraud, concealment, negligent misrepresentation, unilateral mistake of fact, intentional infliction of emotional distress, and various common counts apparently arguing that the house was not in fact designed by Julia Morgan Id. at 315.
The sellers prevailed at the trial court level arguing that the buyers waived the right to sue for the alleged nondisclosure because they closed escrow after acknowledging that there was no way to verify that Julia Morgan was involved in the design of the house.
The Court of Appeals, however, overturned the lower court ruling. In so doing, they held "a party's continued performance of the agreement does not constitute a waiver of his action for damages." And, "When a party learns that he has been defrauded, he may, instead of rescinding, elect to stand on the contract and sue for damages, and, in such case his continued performance of the agreement does not constitute a waiver of his action for damages." (Bagdasarian v. Gragnon (1948) 31 Cal.2d 744, 750, 192 P.2d 935.)
This is an interesting result because it means that a buyer who finds out about a misrepresentation before the close of escrow, can close escrow without waiving the right to sue the seller for misrepresentation. Of course, every case is fact specific but the decision in Jue is remarkable.
At Schorr Law, our Los Angeles based real estate attorneys have extensive experience dealing with a wide array of non-disclosure issues, including, among other things, slope instability, termite issues, rodent issues, unpermitted additions, rental control and many other issues. To see if you qualify for a free consultation contact us today.
Send us an email at: [email protected] | Give us a call at (310) 954-1877 | Send us a text to (310) 706-2265 | Send us a message through our contact form!
By Zachary Schorr, esq.