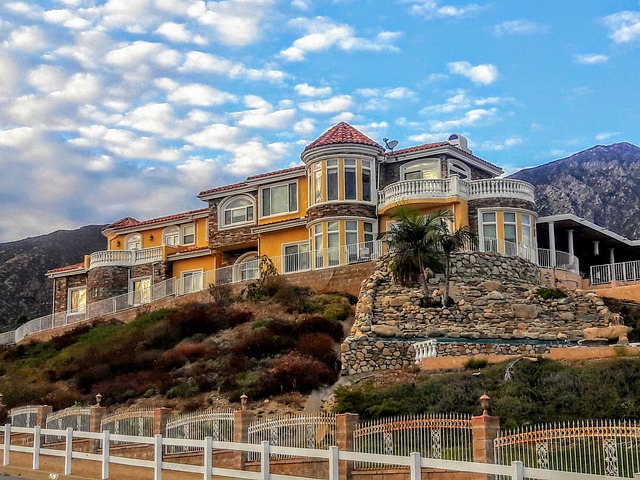 Geographic Targeting Order In Effect for LA County
Updated on July 5, 2022
The Geographic Targeting Order has gone into effect in the County of Los Angeles. Homebuyers in Los Angeles and other designated geographic areas are required to reveal their identities when making certain all-cash purchases through shell companies in cash. The threshold for reporting for purchases made in Los Angeles, San Diego, San Francisco, San Mateo, and Santa Clara counties is a total purchase price of $2,000,000 or more.
The rule, titled the "Geographic Targeting Order" (GTO), was first issued by the Financial Crimes Enforcement Network ("FinCEN") of the U.S. Department of the Treasury in January 2016. It is effective for 180 days at a time, and has been renewed several times to date. The terms of the current GTO are effective beginning on September 22, 2017 and ending on March 20, 2018.
What Residential Purchases Are Impacted by the Geographic Targeting Order
Whether or not a residential purchase is covered by the GTO depends primarily on three factors:
Geography
The GTO requires title insurance companies to collect and report information about individuals in certain residential real estate transactions in the following counties:
Los Angeles, San Diego, San Francisco, San Mateo, and Santa Clara Counties, California
The City & County of Honolulu, Hawaii
Bexar County, Texas (the San Antonio region)
Miami-Dade, Broward, and Palm Beach Counties, Florida
Boroughs of Brooklyn, Queens, Bronx, Staten Island, and Manhattan, New York City, New York
Source of Funding
It comes into effect when a purchase is made without a bank loan or other similar institutional lender, and is made in part with cash, cashier's check, certified check, a traveler's check, a personal check, a business check, or a money order, or a funds transfer.
As the Los Angeles Times reported, the purpose of the GTO is to crack down on foreign and domestic criminals using shell companies to hide stolen funds in the luxury housing market. In California, limited liability companies (LLCs) can be set up without disclosing the names of the owners. This allows the owner to create a legal separation between the owner's personal assets and business assets. Celebrities also use LLCs to buy real property as a safeguard to prevent the public from discovering their address.
Who the Owner Is
Any individual who directly or indirectly owns 25% or more of the equity interests of the purchaser is covered under the GTO. A purchaser that is covered under the GTO includes a corporation, limited liability company, a partnership, or other business entity.
Reporting Requirements for Purchases Covered by the Geographic Targeting Order
Individuals who make purchases covered by the GTO are required to report several items of information that allows the regulatory authority to identify the real names of individuals making a covered purchase.
A residential purchase covered under the CTO is required to be reported through filing a FinCEN Form 8300 during 30 days of the closing of the purchase. A covered transaction must keep all relevant records for 5 years from the last date the GTO is effective.
Our attorneys are experienced in negotiating and advising on the purchases and sales of luxury residences in the Greater Los Angeles area. For help with your real estate purchase or sale, contact Schorr Law, APC at [email protected] or (310) 954-1877. You can also send us a message by using our Contact Form.
By Valerie Li, esq.