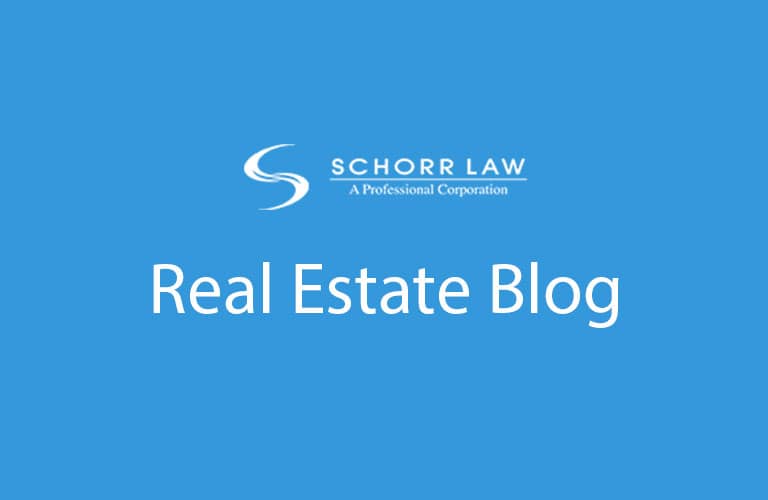 Can a Landlord Enter Rental Property During a Commercial Tenancy?
Updated on August 15, 2017
Certain circumstances warrant a landlord's entry onto the rental property during a commercial tenancy.  Generally, commercial leases explicitly allow a landlord reasonable access rights, i.e. in order to make necessary repairs or renovations to the property.  Additionally, a commercial lease may anticipate the landlord's right to show the premises to prospective tenants (if and when the existing tenant ready to vacate).
On occasion, a landlord's reasonable right to enter the premises during the lease may be implied.  This depends on the specific wording in the commercial lease and the particular nature of the tenancy.
 In addition, when a commercial lease specifically provides that the use of the property and the business conducted thereon, must comply with all laws and regulations applicable to the property, the landlord may have an implied right to enter the premises to conduct testing or reasonable investigations to ensure that no violations are occurring. (Sachs v. Exxon Co., U.S.A (1992) 9 Cal.App.4th 1491, 1498.) Further, upon an entry of judgment for possession in an unlawful detainer action, a commercial landlord has a strict duty to inspect the property. (Stone v. Center Trust Retail Properties, Inc. (2008) 163 Cal.4th 608, 613.)  Thereafter, a landlord has a duty to conduct reasonable inspections of the property involved in the action.  (Ibid.)
For a consultation regarding your commercial leasing dispute, do not hesitate to contact one of Schorr Law's Los Angeles based commercial real estate attorneys. Please give us a call at (310) 954-1877, or you can also fill out the Contact Form, or send us a direct email at [email protected].