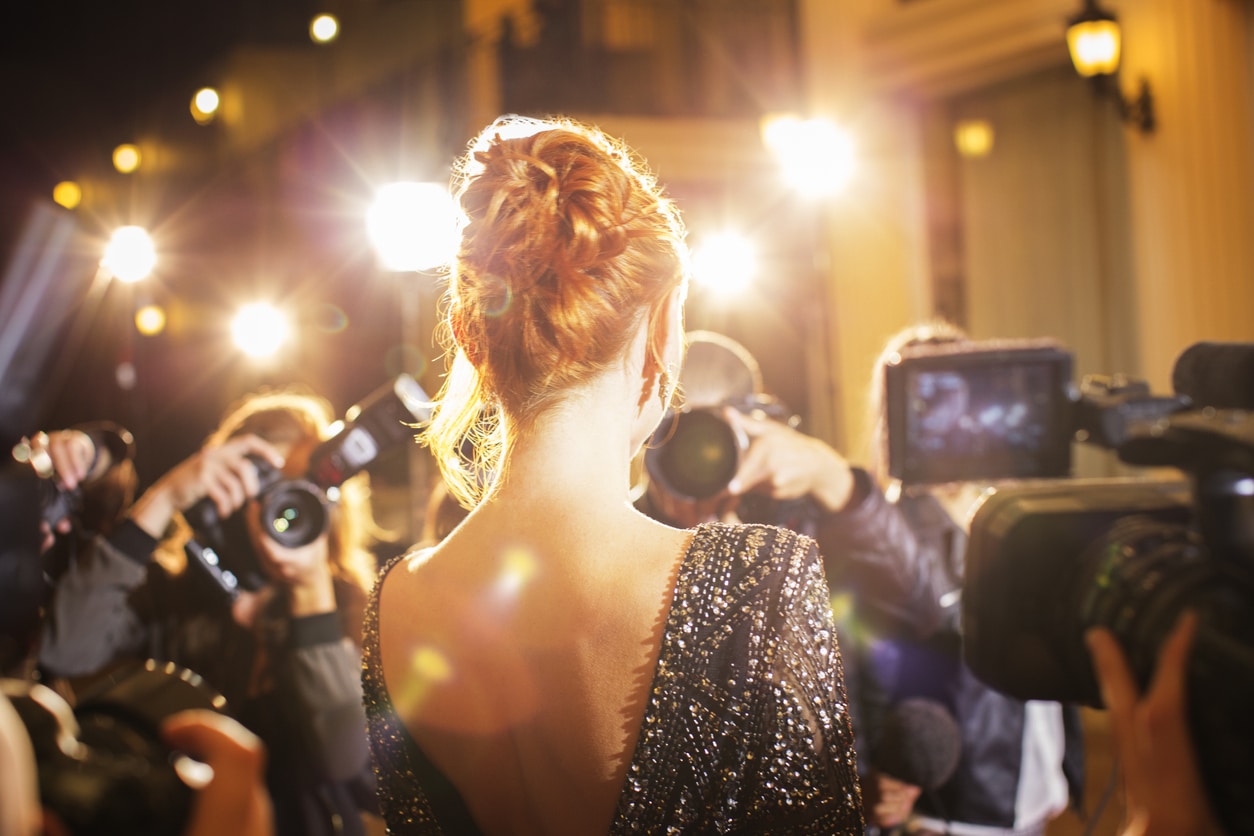 6 Celebrities Who Faced Eviction
Updated on December 30, 2022
Normal everyday citizens are not the only ones who have real estate problems. Celebrities have them, too. Sometimes, its the celebs who are most famous, and who we would least expect to, who go through these issues. Behold, here are five (or six) celebrities who faced eviction at some point in their lives.
Tyga
In 2016, Hip-hop star Tyga was reportedly being evicted (again) from his then home in the Hollywood Hills. Tyga had been allegedly late on payments, resulting in roughly $70,000 in back rent (rent was $17,000 a month). Later this year, it was said that the Landlord had reached a settlement with the hip-hop star.
Kim Zolciak
In 2014, The Real Housewives of Atlanta star, Kim Zolciak, was allegedly facing eviction from the mansion that she shared with her NFL husband, Kroy Biermann.  The City of Milton, The State of Georgia and Fulton County had allegedly  served the reality star couple with liens from for a combined $12,237.93.
Amanda Bynes
Following her May 2013 arrest, Amanda Bynes was successfully evicted from her New York City apartment after residents in the building had been complaining about her behavior.
Courtney Love
In 2011, the 90's rock star was facing eviction from her Manhattan townhome for a number of things. First, for failure to pay rent; then there was an allegation that Love had damaged the property (with a small fire) and made changes without first getting permission to do so. In 2012 Love won the lawsuit against her landlord after the court granted her motion for summary judgment.
Jay Z and Beyoncé
Last year, in 2015, two of the biggest stars in the music industry were bring evicted from their LA home in Holmby Hills. Yes, it is hard to believe that Beyoncé and Jay Z could ever go through something like this, but the reason for it happening is not what you think. Apparently, the homeowner had sold the property, which was the reason for the eviction. It was not due to tenancy problems or failure to pay rent.
Being evicted, or having the possibility of eviction is a scary snd stressful thought. What's going to happen to me if I get evicted? Is this eviction going to be on my record? What can I do if I get served with an eviction notice? These questions can easily be answered by one of our real estate eviction attorneys at Schorr Law.
The attorneys at Schorr Law have a lot of experience with representing both landlords and tenants (in both commercial and residential real estate) in eviction and unlawful detainer matters. Unlike other real estate attorneys, we don't offer representation to just any one party. Here are three ways you can contact us to inquire about setting up a consultation with one of our attorneys. 1) Give us a call at (310) 954-1877, 2) Fill out the Contact Form, 3) Email us at [email protected].
Click on the categories below to read other related blog posts.