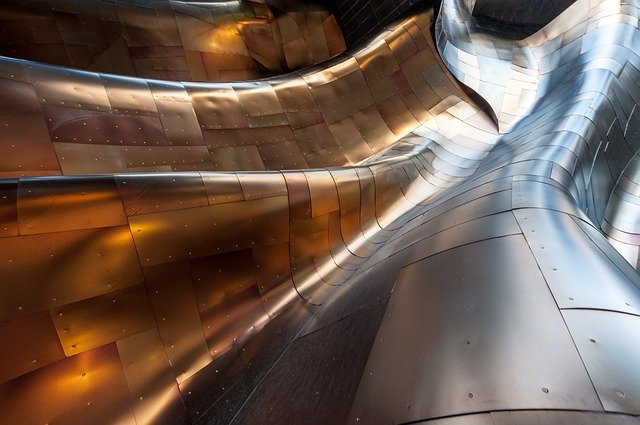 Conditional Use Permits
Updated on March 5, 2020
What Are Conditional Use Permits?
Conditional use permits (CUP) are granted by the city or county to a property owner to devote a property to a use that is not allowed under the zoning ordinance as a matter of right. In other words, where the proposed use is permitted under the applicable zoning law, but there is possibility that the permitted use could be incompatible in some respects with the applicable zoning, a conditional use permit is required. A conditional use permit allows a municipality to be flexible and allow special uses that may be essential or desirable to a community. It can also be used to control uses that may have negative effects on the community.
How Conditional Use Permits Are Distinguishable from Legal Nonconforming Uses
There is an important distinction between a conditional use and a legal nonconforming use: a legal nonconforming use is the use of a property that is prohibited under the applicable zoning code but nonetheless given a special permit to exist lawfully.
How Conditional Use Permits Are Granted
Depending on the rules set forth in the local ordinance, the board of zoning adjustment, zoning administrator, city council, or the planning commission may hold a public hearing on the application for a CUP and provide members of the public the ability to provide input.
The city or municipality has great discretion in granting or denying a conditional use permit, as long as the decision adheres to the standards set forth in the applicable zoning ordinance. Where an applicant has complied with the municipality's zoning laws and building codes, it does not necessarily mean that the applicant is entitled to a conditional use permit as a matter of right.
The standards set for a given city or county can be found in the local code. As an example, some California municipalities have used standards that adopt some mix of the following considerations: whether the proposed use is compatible with the policies of the applicable zoning ordinance, whether the use would be essential or desirable to public convenience or welfare, whether the use will impair the integrity and character of the community; or whether the use will not be detrimental to public health, welfare, safety, or morals.
After A Conditional Use Permit Is Granted
Where a zoning ordinance authorizes a given governmental body (such as a planning commission or city council) to grant a CUP after certain findings are made, courts will generally not disturb the decision unless there is a clear and convincing showing that the deciding body exercised its power in a clearly arbitrary and unreasonable manner.
Generally, once a conditional use permit is granted, the conditions of the permit run with the land and can be enjoyed by assignees and subsequent owners. Keep in mind, however, that there are special circumstances where a CUP may be revoked, nullified, or changed.
At Schorr Law, we have experience dealing with disputes related to construction, permitting, and local agency decisions. Please contact Schorr Law to
schedule a consultation with one of our attorneys
. You can call us, send us an email, or send a message to us through our contact form.