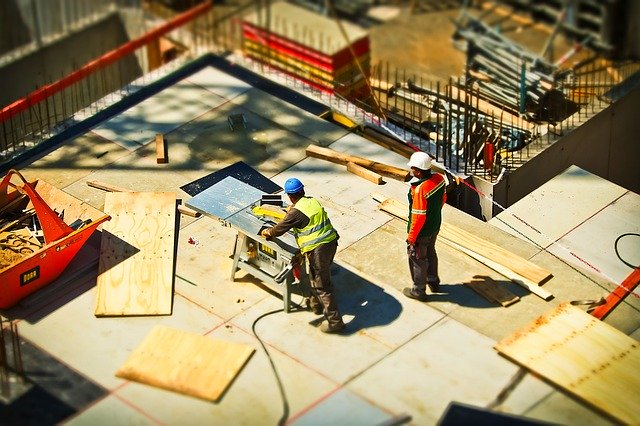 Is Your Construction Business "Essential"?
Updated on April 30, 2020
Is my construction business "essential"? Can I continue to work? How do I know whether it is or isn't?
The State of California Has Permitted Construction to Continue, But Your Local Government May Have Stronger Restrictions
Under California Governor Gavin Newsom's Executive Order N-33-20, Californian residents are ordered to continue staying at home to help control the spread of COVID-19. On March 22, 2020, the California Department of Public Health issued a detailed list of "Essential Critical Infrastructure Workers" to assist Californians in determining what businesses are permitted to operate during this time.
The list specifically identifies construction who support the construction, operation, inspection, and maintenance of construction sites and construction projects as essential critical infrastructure workers.
The list also includes workers that supply ancillary services to construction sites and projects, such as plumbers, electricians, exterminators, and other service providers who provide services that are necessary to maintaining the safety, sanitation, and materials needed for construction.
So, is your construction business "essential" or not?
If you are continuing your construction project, it is crucial to learn the local rules that your county or local government has imposed.
For example, in Los Angeles, Mayor Eric Garcetti has ordered on March 19, 2020 (revised April 1, 2020) that construction of commercial, office, institutional, and residential buildings are permitted, "provided that they carry out those services and that work in compliance with social distancing practices as prescribed by the Centers for Disease Control and Prevention and the Los Angeles County Department of Public Health, to the extent possible."
It was widely reported in the last few days that city inspectors will be visiting construction sites throughout Los Angeles to verify compliance with LADBS's 13-item safety guidelines, which are available at the LA Department of Building and Safety website.
Among the restrictions, construction workers are to maintain six feet of physical distance, and each construction sites is required to have a site specific COVID-19 Supervisor to enforce the guidelines.
Schorr Law advises property owners, investors, and developers and has experience handling real estate and construction matters all over Southern California.
 To see if you qualify for a free 30-minute consultation regarding your matter, please contact us by phone, email, or send us a message through our contact form.