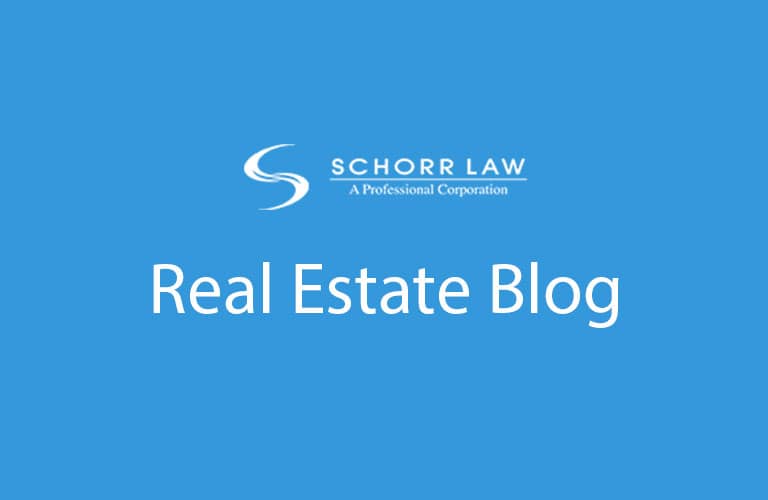 How to Enforce Non-Monetary Judgments Through Contempt
Updated on August 21, 2018
Contempt is any act, in or out of court, "which tends to impede, embarrass or obstruct the court in the discharge of its duties." (In re Shortridge (1893) 99 Cal. 526, 532.) If a person is found guilty of contempt, they can be ordered to pay sanctions to the court, fined by the court, ordered to prison as punishment for disobeying the court's order, and ordered to prison until they comply with the court's order. (See Code Civ. Proc. §§ 1218, 1219.) Particular acts constituting contempt prescribed by statutes. These acts include:
1. disobedience of any lawful…order, or process of court;
2. disobedience of a subpoena duly served
3. refusing to…answer as a witness
4. disorderly, contemptuous, or insolent behavior towards the judge
(See Code Civ. Proc. § 1209(a); see also Code Civ. Proc. § 1991 [disobedience of subpoena]; and Pen. Code  166 [misdemeanor].) In addition, courts have inherent power to punish acts that interfere with the orderly conduct of proceedings. (Code Civ. Proc. § 128(a)(3); In re Buckley (1973) 10 Cal.3d 237, 247.)
A judgment usually constitutes a lawful order of the court. As a result, to the extent there is non-monetary relief in the judgment, contempt proceedings can be used to enforce the terms of a judgment when a judgment debtor refuses to perform. Because a party's failure to comply with the judgment often occurs outside of the judge's presence, this type of contempt is called "indirect contempt." (Hanson v. Sup. Ct. (2001) 91 Cal.App.4th 75, 81.) In such cases, due process requires more elaborate procedures to notify the person charged with contempt to allow him or her an opportunity to be heard.
To initiate contempt proceedings for an indirect contempt, the person seeking a contempt order must present an affidavit to the court stating the facts constituting contempt. Based on those facts, the Court issues an order to show cause and holds a hearing to determine whether the facts allege constitute contempt. In other words, the affidavit serves as the "complaint" in the indirect contempt proceeding. (Lyon v. Sup. Ct. (1968 68 Cal.2d 446, 452.)
 To show indirect contempt, a party must establish that:
1. the Court has jurisdiction, e.g. validity of court order alleged violated;
2. Defendant had knowledge of the order disobeyed;
3. Defendant is able to comply with the order; and
4. Defendant willfully disobeyed the order. (In re Jones (1975) 47 Cal.App.3d 879, 881; People v. Gonzalez (1996) 12 Cal.4th 804
 To be valid, the affidavits must cover each element of the commission of the contempt. (See Code. Civ. Proc. § 1211.5.) Each element must be supported by factual allegations based on firsthand knowledge.
Schorr Law has experience with enforcing non-monetary judgments through contempt proceedings. To see if you qualify for a free consultation please call (310) 954-1877 or email us at [email protected]. You can also send us a message though here.