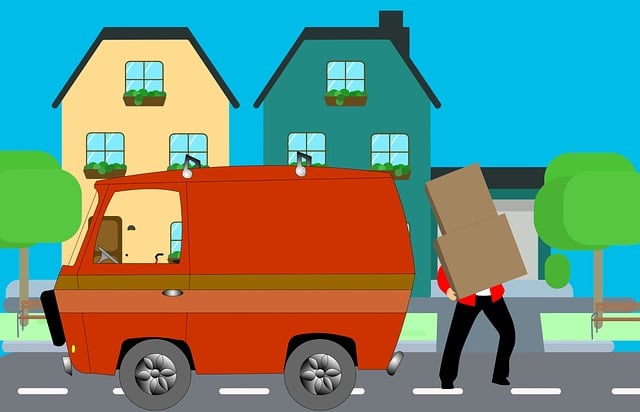 Using a Writ of Possession to Enforce Unlawful Detainer Judgments
Updated on September 3, 2021
Who Issue Writ of Possession in California
In California, a writ of possession is an order issued by the Court to assist a property owner with recovering possession of their real (or personal) property. This most commonly occurs after a judgment is entered in favor of the property owner in an unlawful detainer action and the subject occupant refuses to leave. In other words, the purpose of a writ of possession is to enforce an unlawful detainer judgment for possession. The writ of execution expires 180 days after its issuance date.
Writ of Possession Issue Process
In that situation, after judgment has been entered, the property owner will submit a written application to the Court to request that it issue a "writ of possession." There is actually a fillable court form that the property owner can download and use to ensure compliance with all of the statutory requirements. Once issued, the writ basically gives the levying officer authority to take the necessary steps to lockout the occupant. The levying officer is usually the sheriff for the county where the property is located.
Lockout the Current Occupant
Thereafter, the landlord or property owner will send the writ of possession and instructions to the levying officer to take the necessary steps to lockout the current occupant. These steps include, but are not limited to, levying the writ of possession by serving a copy of the writ on the occupants and then physically locking out the occupants if they do not leave.
Giving Notice to Occupants
Following proper service of the writ of possession, the occupants of the subject property ordinarily have five days to vacate. If the occupants do not vacate by that time, the levying officer will go the property and physically lockout the occupants subject to the judgment.
If an occupant receives notice of the writ of possession, he or she should take immediate steps to vacate the premises as soon as possible to avoid a lockout. This will ensure they can maximize the time they have to remove all of their belongings. There is also usually a statutory period of time after the lockout to recover personal belongings, though this may cause the occupant to incur storage charges with the landlord.
What if Occupant Lockout is Improper
To the extent an occupant believes the lockout is improper, the occupant should immediately seek legal counsel and/or apply to the Court to stay the lockout. For example, if an occupant was not named in the writ of possession and were not served with a prejudgment claim of right to possession, her or she may be entitled to contest enforcement of the writ. As another example, if the occupant was never served with the complaint, there could be a basis to object to the writ on that basis by attacking the underlying judgment.
Schorr Law's real estate attorneys has experience with all types of issues related to tenancy issues. To schedule a consultation, contact us today! Ask if you qualify for a free consultation. (310) 954-1877.
See related: How to Obtain an Abstract of Judgment