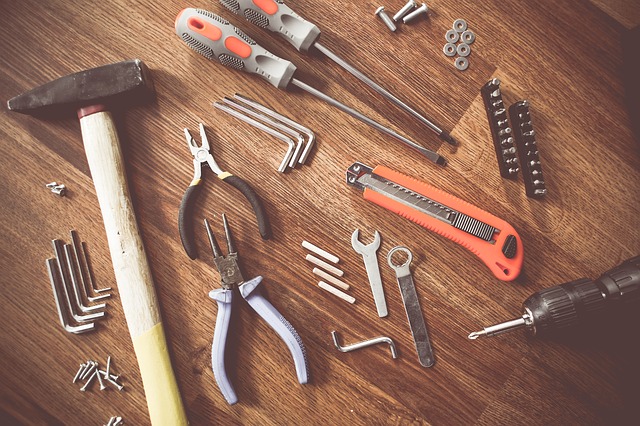 Mechanics Liens: 90 Days To Foreclose on a Mechanic's Lien
Updated on July 5, 2022
You probably know that a mechanic's lien is a security interest in real property for those that have supplied materials or labor to improve the property, and that their purpose is to secure payment for such labor and materials.  However, you may not know that a mechanic's lien expires 90 days after recording claim of lien.
90 Days Of Mechanic Lien in California
For contractors and subcontractors, this means that an action to foreclose on a mechanic's lien on real property must be commenced within 90 days after recording the lien.   (Cal. Civil Code § 8460.)
For real property owners, this means that if after 90 days, the contractor has not commenced action to enforce the lien, the owner may petition the court for an order to release the property from the lien.  (Cal. Civil Code § 8480.)
To be clear, this does not mean that the contractor is left without a remedy against the property owner – the contractor may still file suit to recover the monies owed.  However, after the expiration of the mechanic's lien, the contractor no longer has a security interest in the property and cannot foreclose on the same.
If you are a contractor or subcontractor, do not sleep on your rights – once a mechanic's lien is recorded, you have 90 days to enforce it.  If you are a property owner with a mechanics lien filed against your property, watch the clock – after 90 days, you can petition the court to release your property from the lien.
To see if you qualify for a free consultation, contact our California based real estate attorneys at Schorr Law, APC, (310) 954-1877 or [email protected]. You can also send us a text to (310) 706-2265, or use our Contact Form to send us a message.
Read this related blog: 3 Keys to Mechanic's Liens in California