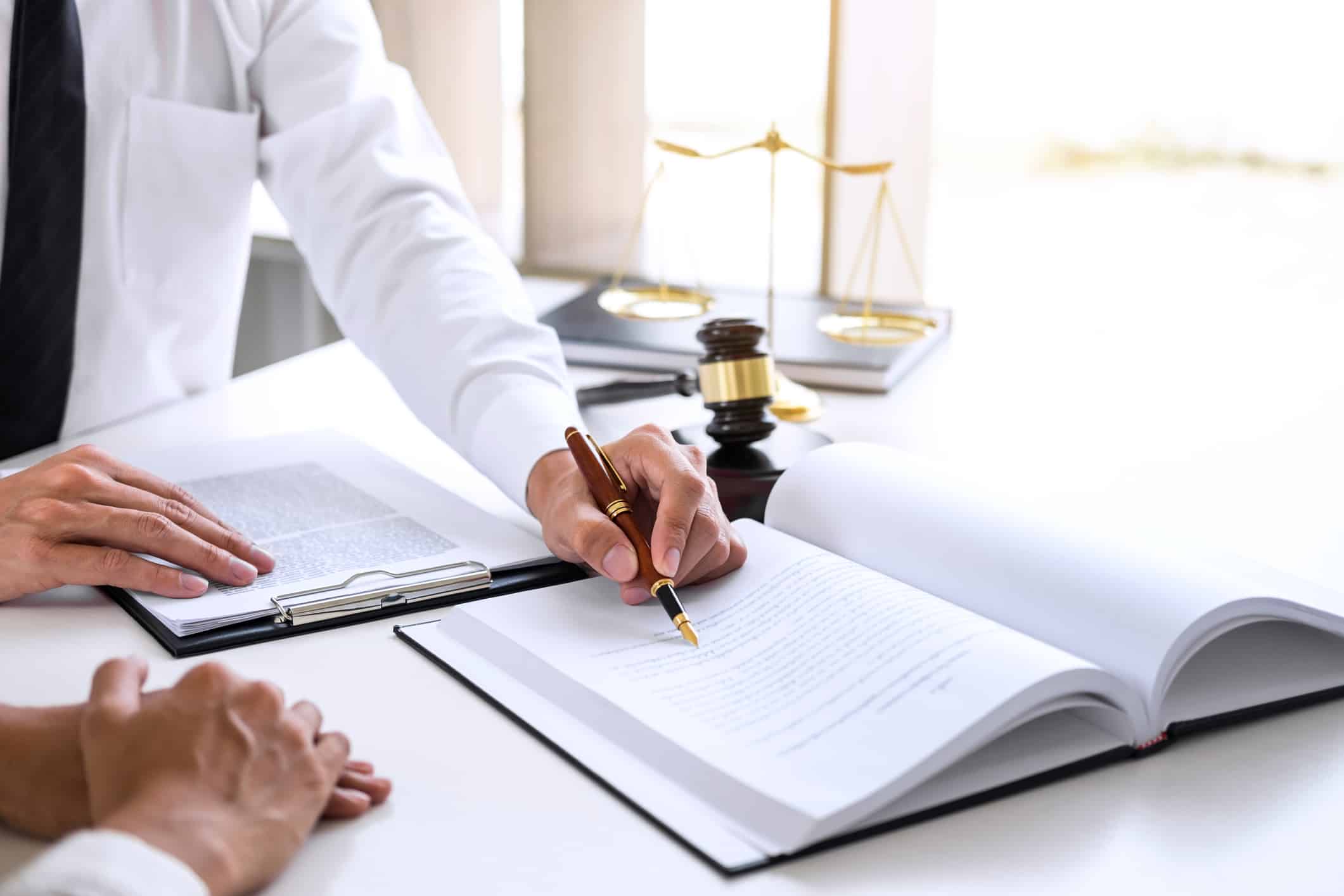 Can You Take Over Someone's Mortgage After They Have Passed?
Updated on October 19, 2022
Some of the commonly asked questions –
Who Is Responsible For A Mortgage After The Borrower Dies
Process For a Transfer of Property After Death Without Will
Understanding Ownership of Property After a Death
Taking Over Someone's Mortgage After They've Passed
It is already difficult to deal with the loss of a loved one. Navigating the legal challenges that may also come with loss makes it all but impossible to get through such a trying time. One of the most common legal challenges that unfolds after someone passes is determining what happens to their home. However, when a person dies it is not just their home or other assets that stick around, in many instances their debt sticks around too. When that home is tied to mortgage debt, it can get even more complicated. You don't want to lose the home, so, can you take over their mortgage? Yes, but there are some conditions.
What happens to a mortgage when homeowner signed a valid will
Unless there is a co-signor or co-borrower on the loan, no one is required to take over the deceased homeowner's mortgage. Even if the deceased homeowner signed a valid will that leaves the home to someone else, then the title of the home will go to that beneficiary. However, the beneficiary is not responsible for the mortgage unless he/she/they legally take over the mortgage in a process known as "assumption."
What happens to a mortgage when someone dies without a will
If the deceased homeowner died without a will, then who can take over the mortgage depends on the probate laws of the applicable state. "Probate law," or the law that applies when a deceased person dies without a will, dictates who is in line for the property based on their relation to the deceased person. A
gain, someone who gains title through probate law, an heir, is not responsible for the mortgage either unless he/she/they go through the Assumption of Mortgage After Death process. If there is no beneficiary or heir and you would like to take over the mortgage, you could reach out to the servicer/lender to discuss taking over the mortgage, if no one takes over the mortgage payments the servicer/lender will foreclose on the home after giving potential inheritors an opportunity to come forward.
Also Read – How Long Do You Have to File Probate After Death in California?
Of course, whether the lender will allow you to take over a deceased person's debt on a property depends in large part on your credit and the value of the home. Lenders typically want to make sure that the person who takes over the loan is credit worthy and that there is enough equity in the property to protect the lender from a possible under water mortgage if the loan goes unpaid.
Our real estate attorney's at Schorr Law have a great deal of experience with real estate matters and all types of real estate disputes. To see if you qualify for a 30-minute consultation regarding your matter, please contact us by phone, email, or send us a message through our contact form.