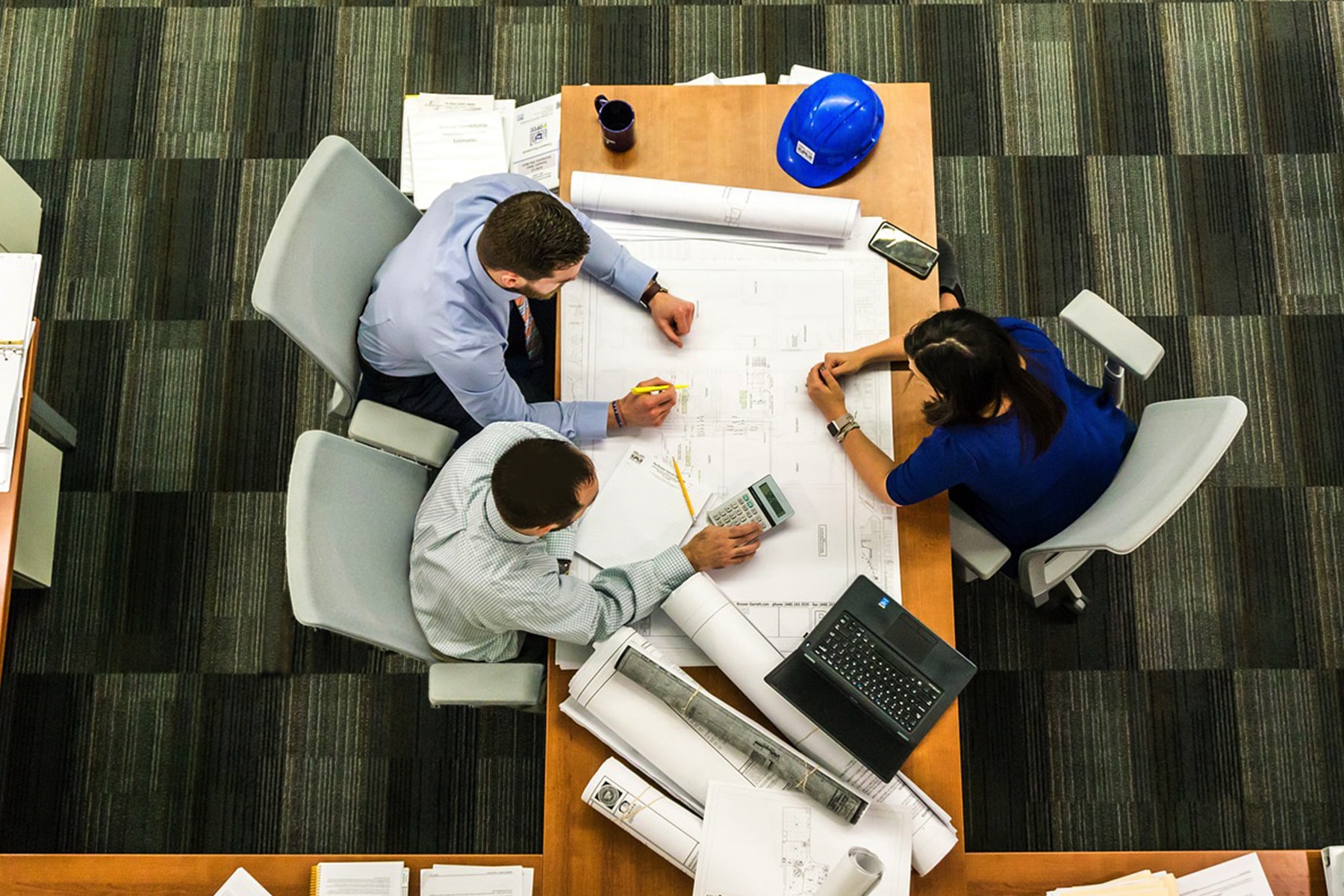 The Linkage Fee in New Developments
Updated on July 5, 2022
Los Angeles is known for its lack of affordable housing.  In 2017 the city had the highest number of homeless people in the nation with an estimated population of 58,000.  To address this ongoing issue in December 2017 the Los Angeles City Counsel unanimously passed a measure whereby developers of new residential or commercial projects will soon be assessed a linkage fee.  In turn, the revenue from the linkage fee is estimated to produce 1,500 new units of affordable housing.
This measure, signed into law by Mayor Eric Garcetti, will go into effect mid-2019.  Projections reveal that the additional surcharge on residential and commercial development will generate approximately $100,000,000.00 a year to the city's Affordable Housing Trust.
The fee range will consist of a tiered structure ranging from $8.00 to $15.00 per square feet for residential projects and $3.00 to $5.00 for commercial ones, all dependent upon the market value of the neighborhood in question.
As expected, opponents of the law argue that it will discourage development. Councilman Jose Huizar, however, maintains that it will not because the linkage fee is actually lower than studies showed developers could absorb.  As Mr. Huizar explained, "we could have charged more in this fee but we chose not to. And we did that purposefully so that we have a large buffer there that will not discourage any development."
The linkage fee will not apply to all types of development.  Developers should note that some of the exempted projects include: (1) small multifamily projects with five or fewer units; (2) small non-residential developments with less than 25,000 square feet of new floor area; (3) grocery stores; and (4) new construction of or addition to a single-family detached home resulting in an increase of less than 2,000 square feet.  For other exemptions and possible deductions/credits please see page 2 of FAQ.
Finally, in light of the Supreme Court's opinion in California Building Association v. City of San Jose that nexus is not required to support these types of fees, for now the law is constitutionally sound.  Nevertheless, the City of Los Angeles has published a Linkage Fee Nexus Study and its available Here to review.
Our real estate attorneys at Schorr Law have a great deal of experience with real estate matters and disputes. To see if you qualify for a free 30-minute consultation, contact us today!
By Randy Aguirre, esq.