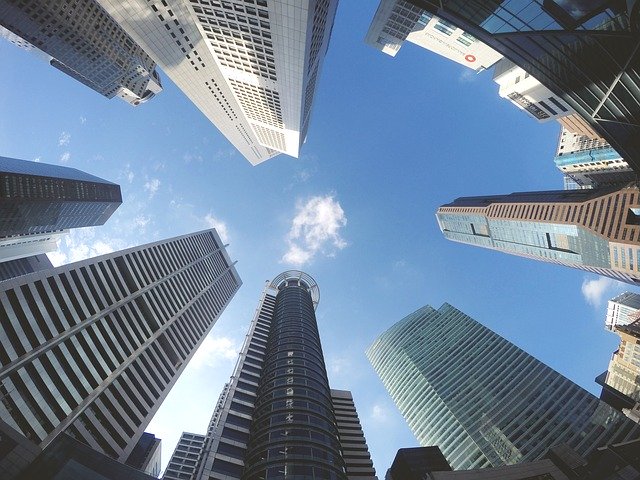 Things to Consider Before You Sign a Commercial Lease – What You Need to Know
Updated on June 29, 2022
Know Before Signing a Commercial Lease
Are you considering leasing commercial property in the state of California? If so, it is critical that you understand your rights as a commercial tenant. Commercial properties differ from residential properties in that the property's primary or sole use is for business purposes, rather than serving as a residence. A commercial lease is a formal written agreement between a landlord and tenant for the rental of a property that will be used as a business or for another commercial purpose.
Commercial tenants are not afforded the same set of rights that are extended to residential tenants. The reason being is that in California, there is a presumption that there is more equality between a landlord and tenant when it comes to the bargaining power of a commercial lease.
Some important aspects to consider before you sign a commercial lease agreement include:
Quiet Enjoyment
Commercial tenants have the right to quiet enjoyment throughout the entire duration of their commercial lease. The term quiet enjoyment is where the landlord impliedly promises to allow the tenant possession and "quiet enjoyment" of the premises during the contract term and not to, through act or omission, disturb the tenant's possession and beneficial enjoyment of the premises for the purposes contemplated by the rental agreement. (CCP § 1927; Erlach v. Sierra Asset Servicing, LLC (2014) 226 Cal. 4th 1281, 1299-1300). However, the covenant of quiet enjoyment can be modified or even waived in a commercial lease agreement. (CCP § 3268; Kushner v. Home Service Co. (1929) 91 Cal. 692, 697, 267).
Implied Warranty of habitability
Unlike residential property, a commercial property does not have the benefit of implied warranty of habitability. An implied warranty of habitability ensures that a landlord maintains a property to be fit for human habitation. (CCP § 1941.1). Accordingly, in a commercial lease, the responsibility of repairs, if any, is typically governed by the terms of the commercial lease agreement. Thus, whether a landlord or tenant bears the responsibility of repairs is usually examined on a case-to-case basis.
Right-of-Entry by a Landlord
Before you sign a commercial lease, think about how okay you are with your landlord entering the premises. Right-of-entry can be a good or bad thing, depending on how reasonable a landlord is. In a commercial lease, landlords must provide tenants with advance notice in order to have permitted access onto the commercial property. Commercial tenants should negotiate a right-of-entry provision in a commercial lease agreement. This will ensure that the landlord's right of access is limited to a reasonable degree.
A Tenants right to Sublease a Commercial Property
The creation of a sublease occurs when there is a transfer of only a portion of the tenant's interest in the lease, reserving to the sublessor some reversionary interest. (Kendall v. Ernest Pestana, Inc. (1985) 40 Cal. 3d 488, 492). As a general rule, commercial tenants must get approval from the landlord prior to subletting a commercial property. However, a landlord may not withhold consent of subletting to another person without providing a valid justification. (CCP § 1995.260).
Under a sublease, the privity of estate remains between the landlord and the tenant-sublessor; the tenant-sublessor is the landlord of the subtenant. (Cordonier v. Central Shopping Plaza Associates (1978) 82 Cal. App. 3d 991, 1004, 147).
The above is just some of the important aspects to consider when deciding whether or not you should sign commercial lease agreement. At Schorr Law, we pride ourselves on providing a full platform of commercial real estate attorneys services. Our commercial lease dispute attorneys have significant experience negotiating commercial leases as well as litigating commercial leasing disputes. To see if you qualify for a free 30-minute consultation, contact us today!