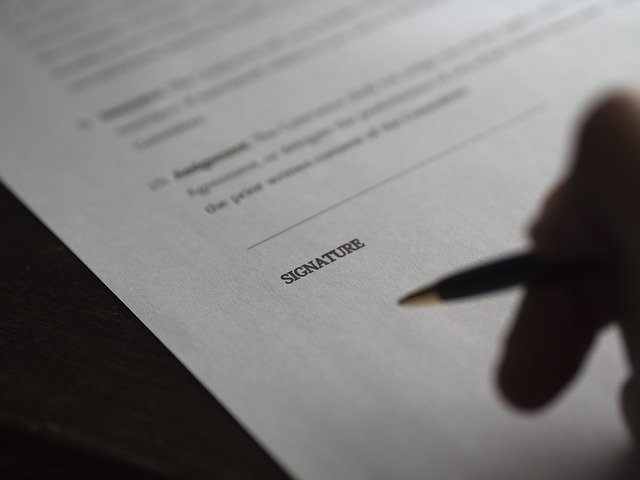 What Are the Damages for Breach of a Purchase and Sales Contract?
Updated on December 15, 2022
There are many types of damages to consider for a party who has suffered injury as a result of the other party's breach of a purchase and sales contract. In this blog post, we will discuss the various categories of contract damages in California:
Compensatory Damages Real Estate



Generally, an injured party may be entitled to compensatory damages after a breach of a purchase and sales contract which are civil damages awarded to an injured party for the defendant's unlawful conduct or omission. Cal. Civ. Code § 3281. Compensatory damages can be categorized into two types: general damages and special damages.
General Damages
"General damages" are those damages that flow directly and necessarily from the breach complained of, or that are the natural result of a breach. The purpose is to put the plaintiff back in the position he/she would have been in had the performance been completed as promised in the contract. These damages are presumed to be sufficiently predictable because the parties would have contemplated them at the time they contracted. The damages are thus implied by law and do not need to be specifically pled.
Special Damages
"Special damages" (also known as "consequential damages") are those damages that the plaintiff actually suffered in a specific monetary amount. F.A.A. v. Cooper, 132 S. Ct. 1441 (2012).They are not implied in law, and therefore need to be alleged and proved to a reasonable certainty and cannot be too remote. They are recoverable if the were contemplated or foreseeable by the parties when making the contract. This requirement is to ensure that, at the outset of the contract, a party is on notice of what damages he/she may be liable for breaching, and does not assume limitless responsibility for all consequences from a breach. Martin v. U-Haul Co. of Fresno, 204 Cal. App. 3d 396 (1988).
Examples of what are general and specific damages are sometimes fact-specific. Lost profits may be general damages if they were contracted, but may be special damages where they were not contracted for, but the breaching party knew or had reason to know that the other party would suffer loss of profits as a result of the breach.
Exemplary/Punitive Damages
While compensatory damages are to compensate plaintiff for the loss suffered by the defendant's wrongful conduct, punitive damages are "private fines" intended to punish the defendant and to deter future wrongdoing. Nickerson v. Stonebridge Ins. Co., 203 Cal. Rptr. 3d 23 (2016)
Punitive damages are generally not available for a simple breach of contract. But if the injured plaintiff, in addition to alleging breach of contract, is alleging fraud or negligence against the defendant, punitive damages may be available. The plaintiff must prove that the defendant is guilty of oppression, fraud, or malice to obtain punitive damages. Cal. Civ. Code § 3294.
Importance of Categorizing Damages
When filing a lawsuit, it is important to categorize these losses for purposes of pleading damages. As discussed, special damages need to be pled with particularity so that the defendant is put on notice of the particular damages resulting from his/her act. Failing to properly recognize categories of damages may lead to unfortunate circumstances that curtail the injured plaintiff's right to recover certain damages, or force the injured plaintiff to amend the complaint.
At Schorr Law, we are dedicated to helping parties resolve their real estate disputes, including those involving the breach of a purchase and sales contract. If your're you looking for a real estate purchase and sale dispute lawyers in Los Angeles, Schorr Law has the top rated real estate attorneys Los Angeles in California. Call 310-954-1877 to schedule a consult. For help with your breach of a purchase and sales contract, or any other agreement, please contact us at [email protected] or 310-954-1877.
¿Cuáles son los daños por incumplimiento de un contrato de compraventa de casa? Para leer este articulo en español, por favor haga clic aquí.