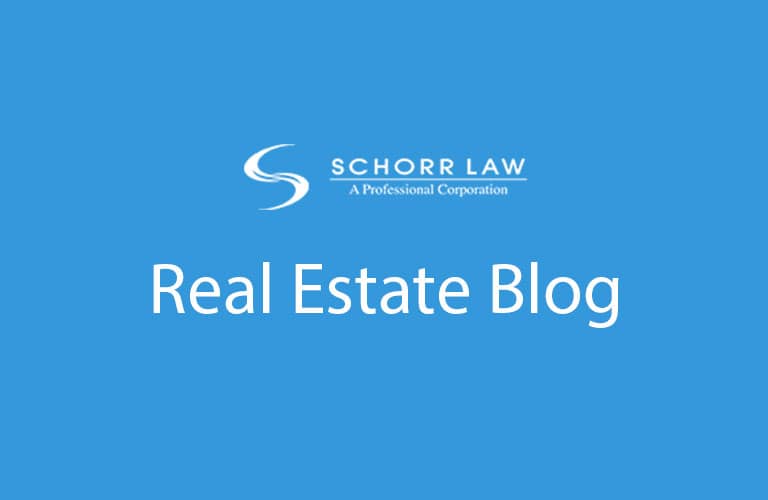 Celebrity Evictions – Beyonce and Jay Z Forced to Move out of Los Angeles Home
Updated on August 15, 2017
There was an interesting article on la.curbed.com last week about Beyonce and Jay Z's rental. Apparently, the couple has been renting a home in Holmby Hills for between $150,000 and 200,000 per month. The reason they are being kicked out is not due to any problems arising out of their tenancy – the house sold for $35.5 million.
This begs the question of what happens when a house is sold or other real property is sold. The answer depends on the nature of the lease and whether the lease was recorded. For example, if you have a month to month lease and the property is sold the seller or even the new owner can generally terminate the lease upon 30 days notice (or 60 days notice if the tenants have been at the property for more than a year).
At Schorr Law we have extensive experience handling high end property disputes involving lease, ownership rights, shared ownership and other rights stemming from the occupancy of real property. To inquire about a free consultation on your real estate matter, contact us at (310) 954-1877, [email protected] or by filling out our contact us form.