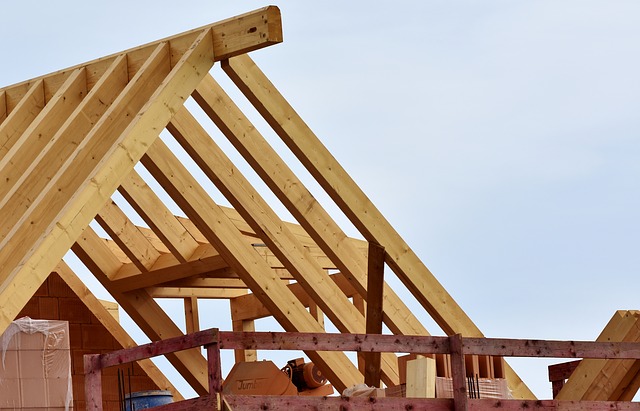 Home Improvement Construction Contracts
Updated on December 24, 2019
Certain home improvement construction contracts (contracts in excess of $500) are required to have specific statutory language – otherwise they can be held invalid.
Most contractors in California utilize company specific templates for the construction contracts they enter into with consumers. Some are short and simple, while others are very lengthy; most fall somewhere in between. While the general rule in California is to allow parties to a contract to agree to terms as they see fit, a Home Improvement contract (in excess of $500) is one such exception to this rule.
Just as California has determined it is in the public's best interest to require contractors to be licensed, California also regulates what must be included in a Home Improvement contract to help protect consumers. These regulations include very specific and precise notices that must be found in, or attached, to the contract itself. The law even specifies a certain size of font be used and that certain font be boldfaced and capitalized. The very detailed language California requires to be included in every Home Improvement contract over $500 can be found in California Business & Professions Code Section 7159.
Should a contractor fail to include each and every requirement found in the Business & Professions Code and a dispute arises, a Court or Arbitrator can ultimately render the non-conforming contract invalid. This means contractors are putting themselves at great risk by failing to abide by the California mandated regulations.
Consumers should also make sure to review any Home Improvement contract for compliance with the Business & Professions before signing it. A contractor's lack of familiarity with the required language for a Home Improvement contract may well suggest a lack of experience and/or competence in performing residential construction work. Oftentimes hiring the least expensive contractor ends up costing consumers considerably more than anticipated due to shoddy work that must be removed and replaced.
At Schorr Law our attorneys have a great experience dealing with construction related disputes, including disputes involving homeowners and the contractors they have hired. To schedule a consult, give us a call at (310) 954-1877, or email us at [email protected]. You can also send us a quick message through our contact form!
See related: Statute of Limitations for Construction Defect Claims