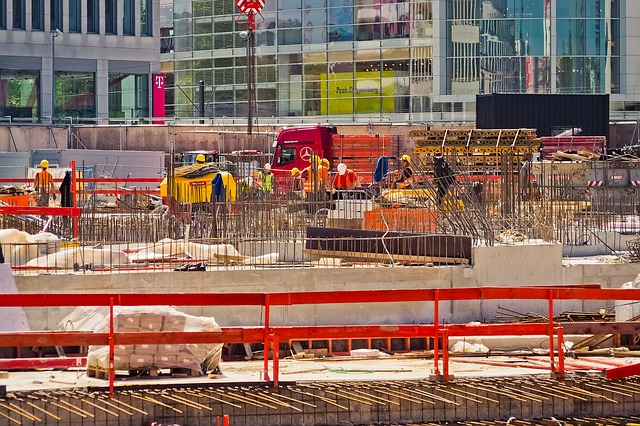 Contractor Licensing Through a Qualifying Contractor
Updated on October 8, 2021
In this blog, we will talk about contractor licensing through a qualifying contractor.
Responsible Managing Employee and Responding Managing Officer
Even though a contractor may appear to be licensed by the contractors state license board, the contractor can still be deemed an unlicensed contractor for the purposes of disgorgement. When a contractor is an entity other than an individual, such as a corporation, it is licensed through a responsible managing employee, responding managing officer, responsible managing manager, or responsible managing member (collectively, "RME/RMO").
Qualifying Individual for Contractor License
To be properly licensed, the RME/RMO must have direct supervision and control over the construction operations. Direct supervision and control means that the RME/RMO must do any combination of the following: supervise the construction, manage the construction activities by making technical and administrative decisions, check the projects for proper workmanship, or directly supervise the construction sites.
Moreover, the RME/RMO must be a bona fide employee or officer of the company. For a responsible managing employee, this means that he must be a permanent employee and actively engaged in the construction business for 32 hours a week or 80% of the total hours per week that the company does business, whichever is less.
Obtaining RME/RMO Contractor's License in California – Things to Know
Because a company's contractor's license depends on the association of the RME/RMO, if the qualifying contractor did not directly supervise and control the construction or was not a bona fide employee or officer of the company, then a court can deem the work performed by an unlicensed contractor. Moreover, if the qualifying contractor disassociates with the company, is terminated, dies, or for any other reason stops operating in the capacity of an RME/RMO, then the company must replace the qualifying contractor within a certain time period.
Failure to do so will result in an automatic suspension of the license, rend the license invalid, and is grounds for disciplinary action. In such instances, the contractor is prohibited from suing for payment. Moreover, the owner is entitled to sue the contractor for disgorgement of all monies paid.
Applying for the Contractor License
Therefore, while checking the contractors state license board for a contractor's license is the first step to determining licensure, it does not always end there.
Relevant statutes: California Business & Professions Code § 7068 ; California Business & Professions Code § 7068.1
Our experienced real estate attorneys in Los Angeles at Schorr Law have dealt with many construction related disputes. They have a lot of experience representing both contractors and the clients. To schedule a consultation with our construction disputes attorney Los Angeles regarding your construction related dispute, give us a call at (310) 954-1877 or send us a message. We will help you schedule a consultation as soon as possible.