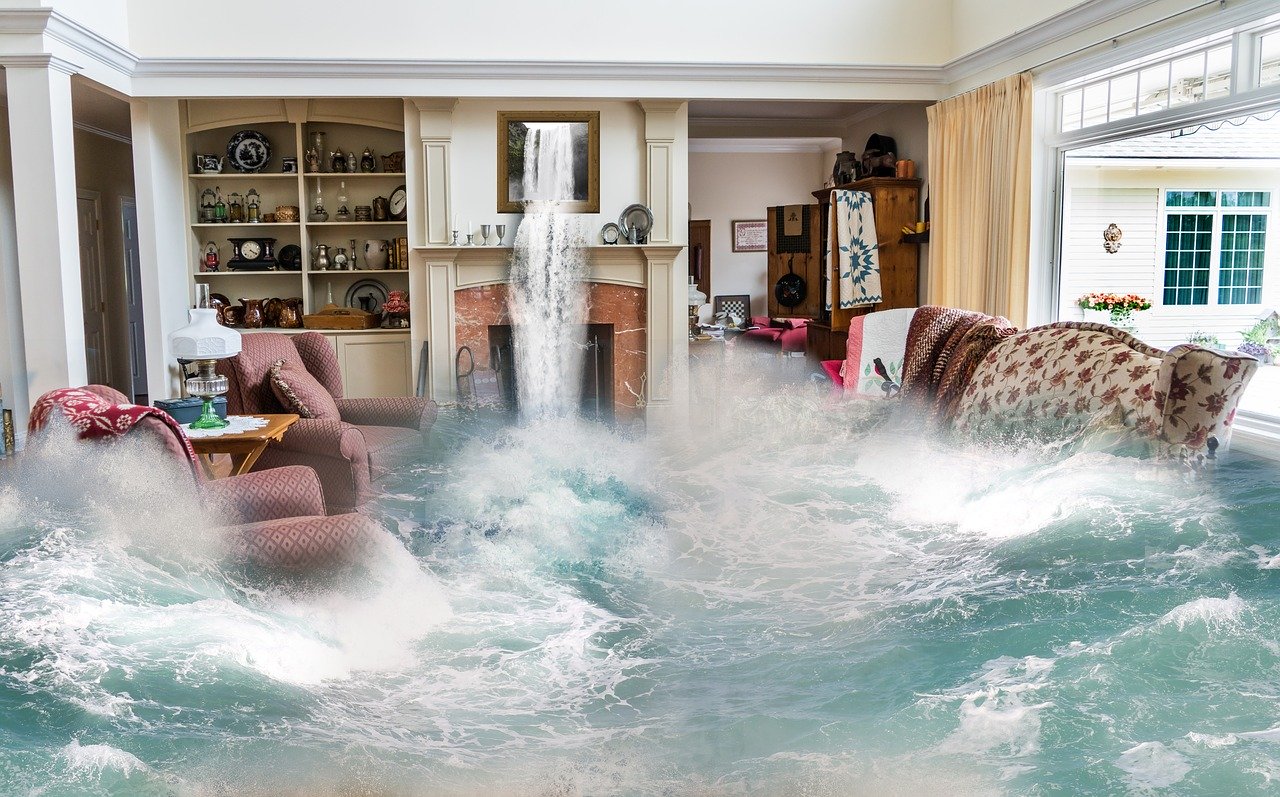 Leaking Ceilings? Wet Floors? What Should I Do?!
Updated on May 9, 2019
The recent large amount of rain Southern California has enjoyed has startled many residential tenants in apartment buildings. Given the amount of rain and the age of many apartment complexes in Los Angeles, many apartment owners and renters probably were not prepared for deluge of rain. Due to the rarity of heavy downpours, it should be no surprise that most of the older apartment units in Los Angeles are not properly equipped for rain. With water intrusion, the common question is how do you get your landlord to make the necessary levels to make sure you and your possessions stay dry.
In California, all residential dwelling units must be "tenantable" i.e., "bare living requirements" must be met. (Green v. Superior Court (1974) 10 Cal.3d 616, 637–638). Poor waterproofing and weather protection of roof and exterior walls, including unbroken windows and doors, are factors that can make a dwelling unit untenantable. (Civil Code § 1941.1(a)(1)). There are eight more categories such as plumbing or gas, water supply, heating facilities, electrical light and other essential utilities that cannot be lacking for any dwelling unit. (Civil Code § 1941.1(a)). Moreover, California has a concept called, "Implied Warranty of Habitability," which states that a warranty of habitability is implied by law in all residential leases in California. Green v. Superior Court (1974) 10 Cal.3d 616. This policy the implied warranty of habitability is to make sure that residential tenants enjoy a certain basic standard of living.
As tenants under a residential lease, you have the right to ask for good condition within your apartment because your landlord has three main duties in regards to repairs:
Contractual Duty to repair, maintain or update your premises per leasing agreement;
Statutory Duty to maintain the premises so that it is habitable and tenantable per health and safety code, building codes and local ordinances.
Common law Duty to maintain premises per the implied warranty of habitability present in all residential leases.
Thus, feel confident in requesting to your landlord what you deserve. Here are some tips on what you can say to your landlord (in email or letter):
List out all the issues, dilapidations, defects and areas needing attention;
Describe the situation in detail, including how it has impacted the quality of living – damage to property, damage to personal goods, or health issues, if present;
Give your landlord a reasonable time to repair (preferably 30 days of notice unless urgent issues such as flooding); then
Give your landlord options:

Tenant will follow the statutory procedure to undertake or pay for the repairs and deduct from rent the appropriate amount. There is a statutory procedure to follow for repair and deducting from rent. We do not suggest you do this without first consulting with an attorney and learning the law.
Even with these preliminary steps, sometimes the landlord fails to make the appropriate repairs. If you have concerns that have not been addressed, make sure you consult a real estate attorney.
For any real estate matters, contact Schorr Law today to schedule a consultation with one of our attorneys. Call: (310) 954-1877 | Email: [email protected] | or Text us at: (310) 706-2265.
See related: When Can a Landlord Keep a Security Deposit?