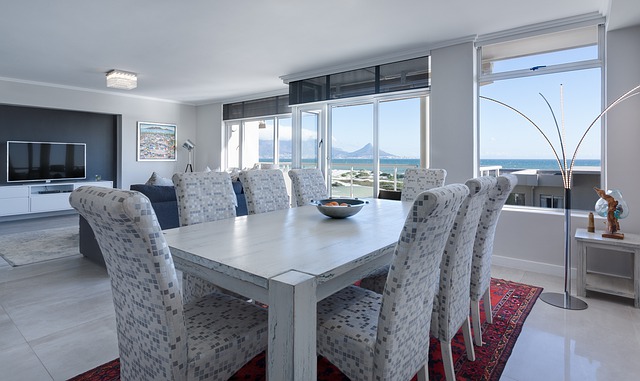 Light and Air Preservation Ordinance
Updated on December 3, 2019
In high-density neighborhoods that are common in the Greater Los Angeles and area, residents may be concerned that renovations on neighboring properties may impact their ability to enjoy views and sunlight. For example, the development of an apartment building next door may block a homeowner's enjoyment of sunshine. A new neighbor's construction of high fencing and planting of tall vegetation to preserve privacy may obstruct the homeowner's enjoyment of ocean views and the refreshing sea breeze.
If there is no private agreement or express grant or reservation of an easement for air, light, or views with the neighbor, a property owner may have no legal options. Under common law, California law does not provide a protective right for a property owner's enjoyment of air, light or an unobstructed view. Therefore, a landowner cannot maintain a nuisance suit against a neighbor on the sole grounds of the neighbor's construction of chimney or installation of solar panels that obstruct the landowner's view.
On the other hand, if there are recorded restrictions in place, perhaps in the form of easements or covenants, conditions and restrictions (CC&Rs), an adjoining landowner or a homeowners association may enforce the provisions and prevent or limit the offending neighbor from violating the terms of the writing. One way to determine whether CC&Rs or easements are applicable to the properties are to review the title insurance documents received during the purchase of the property or to purchase a title report from a title insurer. Another route is to check the records of the County Recorder's office or check with the homeowners association.
Local ordinances, such as the City of Rancho Palos Verdes's View Preservation and Restoration Ordinance and the Malibu Municipal Code's Citywide View Restoration Ordinance, may provide protection to landowners by creating a private right to restore pre-existing views that have significantly obstructed by a neighbor's landscaping. When there is a local ordinance in place, the parties may go through the specified procedure under the local ordinance.
Of course, the best course of action is always to try to attempt to work it out with the neighbor privately. As Abraham Lincoln said, "Discourage litigation. Persuade your neighbors to compromise whenever you can." If you cannot persuade them to compromise, perhaps negotiating an easement to protect your sunlight or view would be worth it to maintain the value of your property.
Schorr Law represents and advises commercial and residential clients on a wide range of real estate issues, including disputes regarding easements and CC&Rs. To see if you qualify for a free consult, please call (310) 954-1877 or email us at [email protected]. You can also send us a message through our contact form.