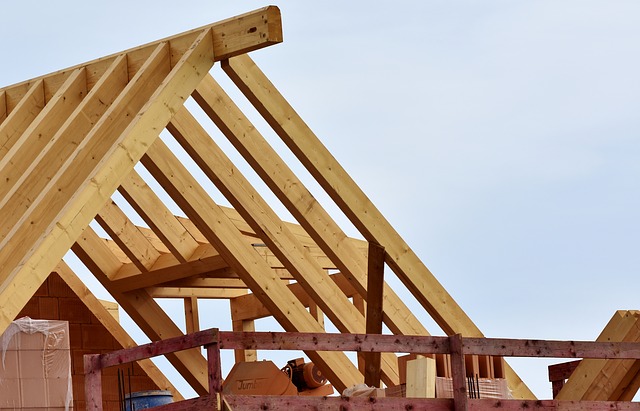 Enforcing Contractual Right to Arbitration In Mechanic's Lien
Updated on November 3, 2022
How do you preserve your contractual right to arbitration when enforcing a mechanic's lien? How do you not lose that right if defending against enforcement?
This article will cover how both enforcers and defendants in mechanic lien actions can preserve their contractual right to arbitration.
Judicial enforcement of a mechanic lien is always initially presumed, but if the parties have an agreement to arbitrate their disputes they may have an alternative dispute resolution forum.
Note, a lien claimant seeking to enforce their mechanic's lien may inadvertently waive their contractual right to arbitrate by following the wrong steps. However, if the claimant follows the following procedural steps, the claimant can avoid waiving their right to compel arbitration:
First, the lien claimant must either:
(i) include an allegation in that complaint that the claimant does not intend to waive any right to arbitrate, and intends to move the court within 30 days after service of the summons and complaint for an order to stay further proceedings in the action, or
(ii) while simultaneously filing the complaint, file an application that the action be stayed pending the arbitration of any issue, question, or dispute that is claimed to be arbitrable under the parties' written agreement. Code Civ. Proc. Section 1281.5(a)(1-2).
On the opposing side, the defendant in a mechanic's lien enforcement action, a.k.a. the debtor, must file a petition pursuant to Code of Civil. Proc. Section 1281.2 at or before the time the defendant answers the complaint in order to preserve their right to compel arbitration under the agreement. Code Civ. Proc. Section 1281.5(c).
Are you currently having a mechanic's lien dispute? Contact Schorr Law today to schedule a consultation with one of our attorneys. Call: (310) 954-1877 | Email: [email protected] | or Text us at: (310) 706-2265.
See related blog post here: The Difference Between Mediation, Arbitration, and Litigation
---
Areas We Serve in California 
Los Angeles            San Bernardino         San Diego County              Riverside County           Kern County          Ventura
---