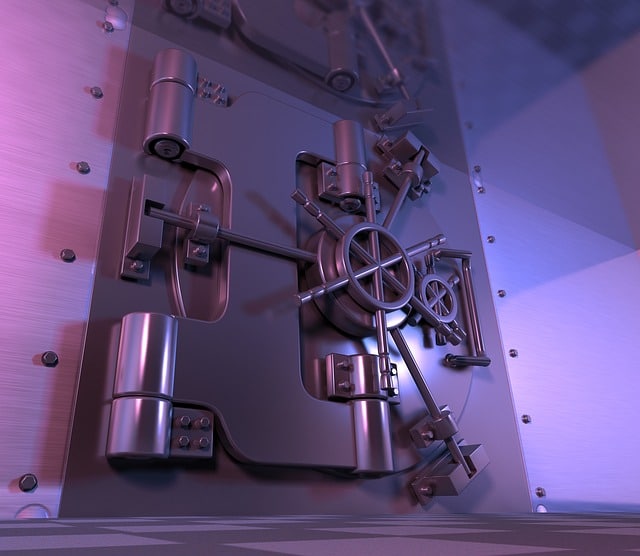 Can a Secured Lender Take Money from a Borrower's Bank Account For Past Due Loan Payments?
Updated on September 14, 2023
A secured lender may not setoff funds from a borrower's bank account against a debt secured by real property without first foreclosing on the security. If the secured lender does take the money as a  setoff, it risks waiving their security interest. (Security Pacific National Bank v. Wozab (1990) 51 Cal.3d 991, 1001.)
California's One-Action rule under California Civil Procedure code section 726(a) is a notoriously harsh rule.  Violating the rule can leads to a waiver of the lender's security interest in the real property. Therefore, it is imperative that lenders proceed with caution when enforcing debts secured by real property.
The main case dealing with violations of the One-Action rule through a bank account setoff is Security Pacific National Bank v. Wozab (1990) 51 Cal.3d 991. In Security Pacific,  Anco Inc., ("Anco") borrowed over $1,000,000 from Security Pacific National Bank ("Security Pacific"). The Wozabs were majority shareholders of Anco, and as such, personally guaranteed Anco's loan. The Wozabs' also executed a deed of trust (mortgage) for their personal residence as security for their continuing guaranties. (Security Pacific National Bank, at 994.) Meanwhile, the Wozabs also held a personal savings account with Security Pacific. At some point in time, Security Pacific became concerned with Anco's financial viability and proceeded to setoff $110,000 from Anco's deposit account and $2,800 from the Wozabs' personal savings account. In other words, the bank took money from the guarantors bank accounts to make sure its loan got repaid.  This setoff resulted in a violation of the One-Action rule's security-first principal, which requires lenders to foreclose the security interest before seeking recourse against borrowers personally. (Id. at 999.) The $2,800 setoff constituted recourse against the Wozabs personally before the security (mortgage) was first foreclosed upon. As a violation of the One-Action rule, Security Pacific was not entitled to maintain their security interest in the Wozabs' real property. (Id. at 1001.)
This means that because the bank took the money from the personal bank accounts on file with the bank, it was no longer entitled to maintain its deed of trust on the property.  It had effectively made its election of remedies and had taken money in lieu of its secured interest.
Security Pacific National Bank v. Wozab (1990) 51 Cal.3d 991 stands for the general proposition  that secured lenders must avoid any conduct that can be interpreted as setting-off a secured borrower's funds before the full foreclosure of the security interest. Otherwise, the lender risks waiving the security, and as the court recognized, the loss of the lender's secured position is a "drastic sanction in the marketplace." (Id. at 1004.)
The Los Angeles based real estate attorneys at Schorr Law have significant experience dealing with the one form of action rule, secured interests, foreclosure and many other types of real estate matters. For assistance with your matter, contact us today at 310-954-19877 or [email protected].  We look forward to hearing from you!