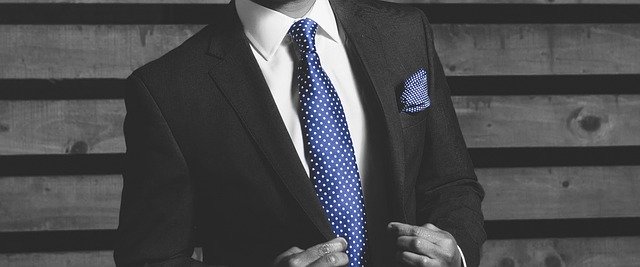 What are Personal Representatives In Probate?
Updated on July 15, 2021
4 Different Types of Personal Representatives in Probate
There are some basic question that you should have answer like What are personal representatives in probate? If so, who can be a personal representative in probate?
There are four different types of personal representatives in probate who can administer the estate. They are (1) executor, (2) administrator with will annexed, (3) administrator, and (4) special administrator.
Probate Executor of Estate
An executor exists only when there is a will.  Specifically, an executor is a person the decedent named in the will to carry out the terms of the will.  An executor has the right to be appointed as the personal representative unless he is statutorily disqualified or declines the appointment.
Administrator With Will Annexed
Here, the decedent's will failed to expressly name the executor or the named executors are unwilling or unable to administer the estate. In this case, the court will appoint an administrator with will annexed.
Administrator of Estate
If the decedent died intestate (i.e. without a will), then the court will appoint an administrator of the estate. Any competent adult who is a US resident can be appointed as the administrator. However, there is a statutory list of priority as to the appointment of the administrator.  The order or priority is as follows:
Surviving spouse or domestic partner
Children
Grandchildren
Other issue
Parents
Brothers and sisters
Brothers' and sisters' issue
Grandparents
Grandparents' issue
Predeceased spouses' or domestic partner's children
Predeceased spouse's or domestic partner's other issue
Other "next of kin
Predeceased spouse's or domestic partner's parents
Predeceased spouse's or domestic partner's parents' issue
Decedent's conservator or guardian of the estate acting in that capacity at the time of death…provided he has filed a first account and is not acting in the same capacity for any other person
Public administrator
Creditors
Any other person
As long as someone with higher priority is eligible and has not waived the right to priority, the court has no discretion to appoint someone with lower priority.
Special Administrator of Estate
The court can appoint a special administrator if immediate action must be taken and the probate petition has not yet been granted and letters have not been issued.
After the personal representative (other than a special administrator) is issued letters, he then has the power to administer the estate.
Are you looking for a probate attorney Los Angeles? Schorr Law has the top rated probate litigation lawyers in California. Contact real estate attorney in Los Angeles by calling at 310-954-1877 or email us to schedule a consult.