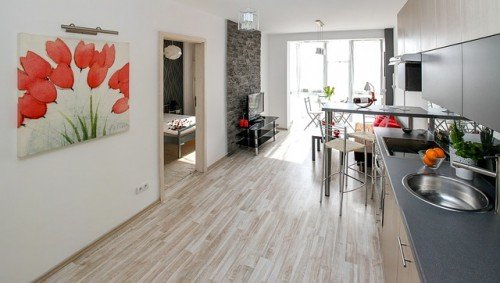 Recent Changes to Beverly Hills Rent Control Laws
Updated on August 10, 2021
On February 21, 2017, the Beverly Hills City Council ("City Council") voted unanimously to amend its rent control laws. Specifically, the City Council adopted the Amended Rent Stabilization and Urgency Ordinance ("Amended Ordinance") to Chapters 5 & 6, of Title 4, of the Beverly Hills Municipal Code (the "BH Rent Control Laws").  The Amended Ordinance creates the following three major changes to the BH Rent Control Laws:
The BH Rent Control Laws now limit rent increases from a maximum of 10% annually to a maximum of 3% annually.  Specifically, Paragraph B of Section 4-6-3 of Chapter 6 of Title 4 now reads, Such increases shall not exceed the greater of: (1) three percent (3%) of the rental rate then in effect, or (2) the percentage equal to the percentage increase, if any, of the consumer price index for the Los Angeles/Riverside/Orange County area, as published by the United States Department of Labor, Bureau of Labor Statistics between May 1st of the then current year and May 1st of the immediately preceding year;
2. The relocation fees for "no cause" evictions under the BH Rent Control Laws now range from $6,193.00 to $12,394.00—with an additional $2,000.00 for those tenants who are, (a) at least 62 years old, (b) disabled, or (c) 18 years old or younger; and
| | |
| --- | --- |
| Apartment Size | Relocation Fee |
| Studio | $6,193.00 |
| 1 bedroom | $9,148.00 |
| 2 or more bedrooms | $12,394.00 |
3. The BH Rent Control Laws require landlords to register all rental units.
Lastly, to help implement these changes and carry out their enforcement, City Council approved a $250,000.00 budget.
For a more details on this recent amendment, please refer to the Amended Ordinance. The real estate attorneys Los Angeles at Schorr Law have extensive experience with landlord-tenant matters. For information or help, please contact us.
 Text: (310) 706-2265 | P: (310) 954-1877 | Send us a message! | E: [email protected]
By Randy Aguirre, esq.