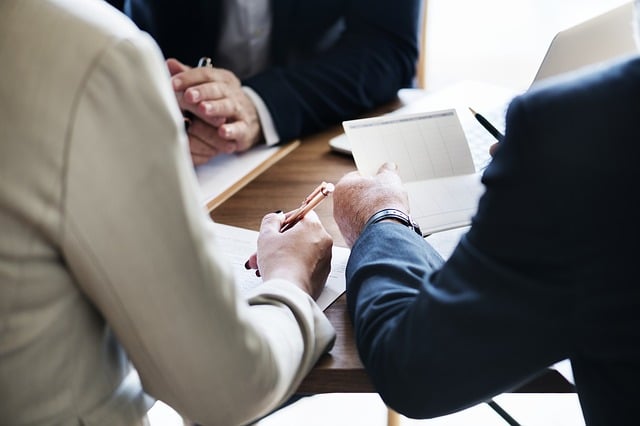 When Is Mediation in Real Estate Used?
Updated on May 21, 2021
Whether you are in pre-litigation or already embroiled in a lawsuit, we often recommend our clients to consider mediation in real estate disputes because of the uncertainty that is inherent in litigation. Mediation in real estate can be used for all kinds of disputes, including, but not limited to: leasing disputes, disputes regarding title, purchase and sale disputes, probate matters, and partition cases. This applies to both residential and commercial real estate. In fact, in certain types of real estate contracts, mediation may be a requirement before any lawsuit is filed if you want to preserve your right to contractual attorneys' fees. For example, this contractual provision is usually included in most standard California Association of Realtor form agreements, such as a residential purchase and sale agreement.
When Mediation Required?
As opposed to arbitration, where an arbitrator actually makes a decision based on the parties' presentation of evidence, mediation is an opportunity for alternative dispute resolution where a neutral third party, also known as a mediator, helps the party to negotiate a resolution of their dispute. Therefore, unless the parties can reach a settlement agreement, participation in a mediation does not result in a binding decision; and, even if the parties do not settle, mediation can be a good tool to start a dialogue on settlement negotiations and evaluate the respective parties' positions.
Mediation Different Forums
A mediation can occur in several different forums. Whether you are in pre-litigation or have already filed suit or been sued, private mediation is always an option, as long as both sides agree. In private mediation, the parties will need to pay administrative and/or the hourly rates for the mediator they select. Another forum for mediation is before a settlement judgme at Court if a lawsuit has already been filed and your particular court has a settlement conference program. Many branches of the Los Angeles Superior Court system have such a program. Aside from attorney time, this option is usually free as you are not required to pay for the Court's time. Some real estate associations may also have lower cost programs. Deciding which route is right for your dispute depends various factors that need to be evaluated on a case by case basis.
Schorr Law has experience with different types of real estate mediation disputes in Los Angeles. Schorr Law is a Los Angeles based real estate attorneys professional corporation. To see if you qualify for a free 30-minute consultation contact us by phone at (310) 954-1877 or by email at [email protected].
See related: 5 Tips for Mediating Real Estate Disputes