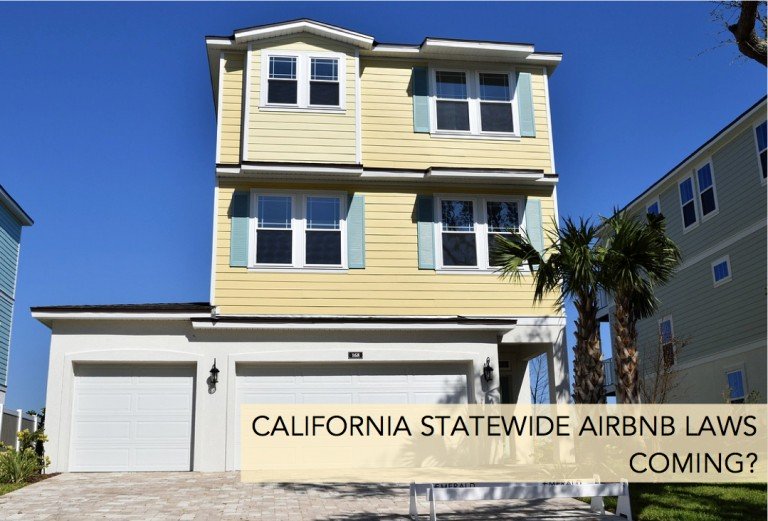 California Statewide AirBnB Laws Coming?
Updated on July 6, 2022
There was an interesting article in the LA Times today that talks about California's ongoing struggle with how to deal with short term vacation rentals. Typically, short term vacation rentals are regulated by the local city.  This is true because the city is responsible for collecting transient occupancy taxes. The short term vacation rules vary by City depending on minimum night stay, the percentage of taxes and the reporting requirements.
The problem with giving the regulatory power to the state is it is impossible to pass a uniform law dealing with vacation rentals that can adequately address the varying needs for cities across California. For example, a law severely limiting vacation rentals in Los Angeles may be a good thing to deal with long term residency needs but it could be a bad thing in places like Palm Springs that rely heavily on the tourism industry and the transient occupancy tax collected by the City.
Sure, there could be some law crafted that provides a basic set of regulations for short term vacation rentals while also giving the individual Cities the power to regulate the length of occupancy, amount of transient occupancy tax collected and other key aspects of local short term rental control.
This is a hot issue. Our real estate attorney, Zachary Schorr, is actually speaking at a legal national seminar hosted by the National Business Institute during which he and his co-speakers will be discussing the ongoing legal issues with short term vacation rentals.