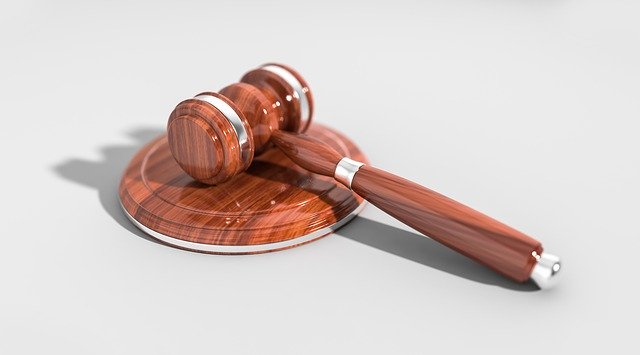 Quiet Title Considerations To Know When Filing A Quite Title Action
Updated on July 16, 2021
A quiet title action is a civil action filed with the intent to settle title disputes to a property. Quiet title actions are particularly prevalent in situations when there is a disagreement as to who is the legal owner of property, or when there are liens against a property that a property owner does not believe are valid. These can be old liens that were simply never reconveyed, or claims that should not be clouding title.
In a previous blog post quieting title to real property, Schorr Law discussed three important quiet title considerations. This blog posts offers some additional quiet title considerations to know when filing a quiet title action.
The Court is the Fact Finder
In many civil cases, the jury acts as the fact finder. However, in quiet title actions, the assigned judge will consider the evidence and enter a judgment. (Code Civ. Proc. Section 764.010, Nickell v. Matlock, (2012) 206 Cal.App.4th 934.)
Quiet Title Actions are Equitable in Nature
In many civil cases, the remedy available is monetary relief. For example, in a real property purchase and sale non-disclosure case, or a breach of contract case, an aggrieved party often recovers a sum of money as their damages. These are considered "legal remedies". However, quiet title actions are "equitable" in nature. (Aguayo v. Amaro, (2013) 213 Cal.App. 4th 1102.) An equitable remedy is one in which the recovery of money is an inadequate form of relief. If you have a real property dispute, you may have causes of action for both legal remedies, and equitable remedies, including quiet title.
Correctly Assess the Statute of Limitations
When you realize that you may have a real property claim, one of the first things you should do is determine the statute of limitations. However, quiet title actions do not have a specific statute of limitations. Instead, the statute of limitations on quiet title is determined with reference to the underlying theory of relief. (Bank of New York Mellon v. Citibank, N.A. (2017) 8 Cal.App.5th 935.)
There are many quiet title considerations to think about. Fortunately, over the past decade, Schorr Law has constantly and consistently litigated quiet title actions in Los Angeles, Palm Springs, Riverside County, San Bernardino County, Ventura County, and throughout Southern California.
Are you looking for a quiet title attorney in Los Angeles? Schorr Law has the top rated real estate attorney California. Contact us to schedule a consultation to speak with one of our attorneys. Phone: (310) 954-1877 | Email: [email protected] | Text: (323) 478-7533 | Send us a message through our contact form.