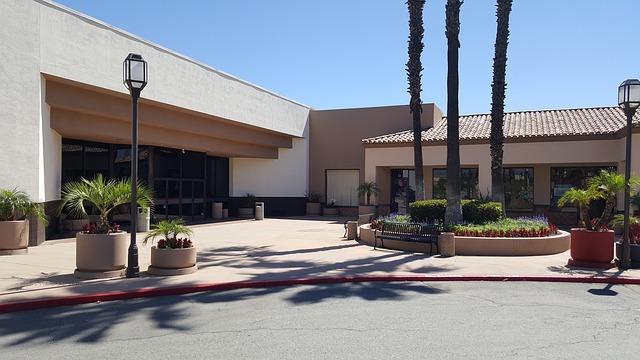 Reciprocal Easement Agreement – Considerations
Updated on May 20, 2021
As we previously discussed in an earlier blog post, reciprocal easement agreements are agreements common in the commercial property setting. Property owners who share common areas commonly enter into REAs. It is also common for developers to have  a reciprocal easement agreement with their retailers to restrict important matters such as the manner of construction of the development, use and use limitations for the common areas, and the shared maintenance of utilities.
Are these covenants enforced when the property owner or developer leases a property bound by a reciprocal easement agreement to a retailer that is not a party to the agreement?
The answer is unsurprisingly yes. Tenants are also bound by the obligations set forth in the reciprocal easement agreement.
What happens if a tenant whose property is bound by a reciprocal easement agreement sells the business and long-term lease? Is the selling tenant still bound to the obligations of the reciprocal easement agreement?
The answer is yes. Under California law, the fact that the landlord agreed to release the selling tenant from its lease obligations does not necessarily release the tenant from the terms of the agreement. That is because the parties' express agreements in the lease creates a privity of contract between the landlord and the tenant that does not simply terminate when the tenant transfers the land to another. Vallely Investments, L.P. v. BancAmerica Commercial Corp. 88 Cal. App. 4th 816, 822 (2001).
Likewise, a selling tenant who is party to a reciprocal easement agreement is in privity of contract with the contracting landlord. The selling tenant may therefore find itself on the hook for shared maintenance responsibilities, division of utility costs for common areas, and other obligations arising out of a reciprocal easement agreement—even after the selling tenant has vacated the property.
Accordingly, selling tenants should also negotiate for the purchasing tenant's assumption of independent obligations under the reciprocal easement agreement, as well as a novation releasing the selling tenant from its obligations. See Wells Fargo Bank v. Bank of Am., 32 Cal. App. 4th 424, 431 (1995) (a novation amounts to a new contract that substitutes the original agreement and "completely extinguishes the original obligation").
Tenants purchasing a long-term lease should do their due diligence and make sure they are aware of the obligations under the reciprocal easement agreement before entering into a purchase agreement. These agreements are typically available by request to the selling party's real estate agent and also may be disclosed in a preliminary title report obtained from a title company. Reciprocal easement agreement provisions may be known under other names, such as "development agreements," or "covenants, conditions and restrictions" or "joint ownership agreements."
Are you looking for a property easement disputes Los Angeles? Schorr Law has the top rated property easement dispute lawyers in California. If you are a property owner or commercial tenant with a question regarding your reciprocal easement agreement or you are thinking about entering into one, consider reaching out to one of our Los Angeles based real estate lawyers at Schorr Law. Contact us –> P: (310) 954-1877 | Text: (310) 706-2265 | E: [email protected]