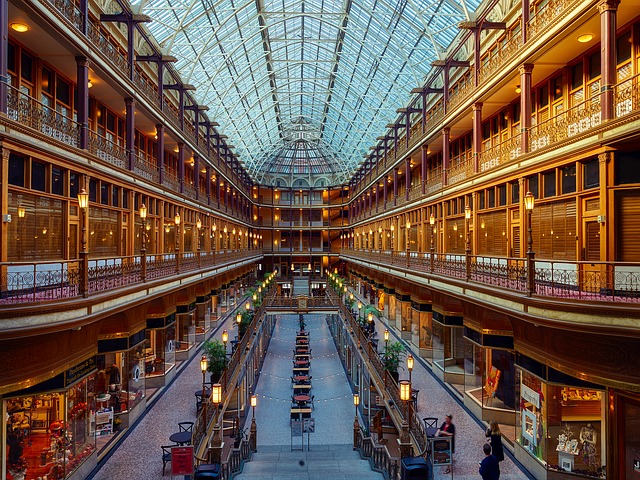 Reciprocal Easement Agreements
Updated on May 24, 2021
In commercial real estate, reciprocal easement agreements (REAs) are commonly used to set forth agreements regarding easements, restrictions and covenants between property owners sharing common areas or adjoining properties.  REAs are most common for shopping centers and office complexes, where the properties may share common parking lots, access to public roads, and common areas.
As REAs are agreements setting out the rights and obligations of different owners, some REAs may be more lengthy and complex, depending on the number of parties involved and the particular needs of the property owners.  Common provisions of an REA include the following terms:
Parking
REAs can set forth where customers, tenants, and employees of the various properties park their vehicles, types of vehicles permitted, and the number of spaces required for each property.
Common areas
The property owners may grant easements to one another for ingress and egress to all common areas, such as escalators, elevators, and hallways.
Access to public roads
Reciprocal easement agreements generally provides easements to permit all properties to access driveways, walkways, and surrounding public roads.
Signage
The parties may agree on easements for placement of signs, as well as the size, locations, lighting, and maintenance of signs.
Repair and maintenance
Reciprocal easement agreements will provide the terms for maintaining and repairing common areas, easements, and shared utilities.
In addition, it is not uncommon to see covenants that set forth the accepted uses of the properties, operating hours, and limitations to the number or type of tenants that may enter the complex. For example, the parties can agree that no more than one cosmetics retailer be permitted to enter a lease in the shopping center, or that a restaurant's operating hours begin after 5:00 p.m. so as to not overburden the parking lot that it shares with a major retailer during the afternoon hours.
REAs are interests in land and thus must be in writing to comply with the Statute of Frauds. They are recorded in the county in which the property is located to provide notice of the covenants and easements to subsequent purchasers of any one of the parcels involved.
As REAs are contracts, they generally include a mechanism for enforcement. It is common for REAs to provide for attorneys' fees to be awarded to a party who prevails in enforcing a term of the REA.
Are you looking for a property easement dispute attorney Los Angeles? Schorr Law has the top rated real estate lawyers Los Angeles in California. If you are a property owner or commercial tenant with a question regarding your REA or you are thinking about entering into one, consider reaching out to one of our real estate attorneys at Schorr Law. Contact us –> P: (310) 954-1877 | Text: (310) 706-2265 | E: [email protected] | Use Our Contact Form!
See related: The Ability to Grant Additional Easements over Existing Easements