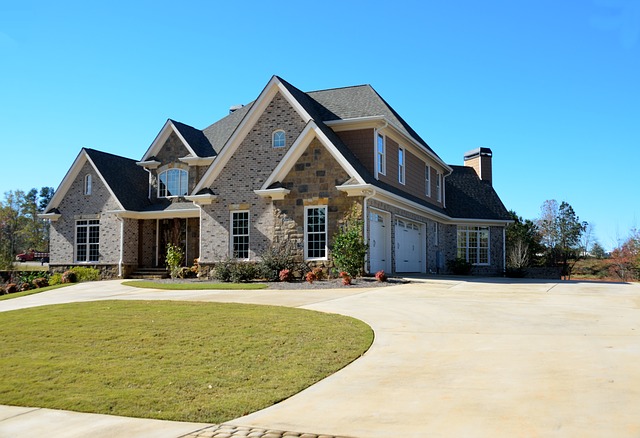 Whose Responsibility Is It to Maintain a Right-of-way?
Updated on January 17, 2023
Who Maintains a Right of Way Easement
If you are looking for answers to questions such as who is responsible for right of way maintenance? This post will provide you with answers to your questions like, Can a landowner block a right of way? What is residential right of way ? Can a right of way be removed? Who owns right-of-way property? What is right of way easement maintenance?
Driveway – Rights and Obligations to Repair
Our Los Angeles Easement attorneys constantly deal with easement disputes of many types. One issue that comes up from time to time is whose responsibility it is to maintain an easement. The short answer is – the owner of the easement is responsible for maintaining the easement. In other words, if you have an easement that allows you to use a portion of another person's or company's land, then it is your responsibility to maintain the easement – it is not the responsibility of the servient tenement (the person whose land is burdened by the easement).
In fact, the owner of an easement has the right and obligation to maintain the easement. Moreover, they have a duty to keep in the easement in a safe condition to prevent injury to third persons using the easement.
Because of this maintenance obligation and duty, the easement owner also has an implied right of entry to maintain the easement. Indeed, the easement owner can enter the servient tenement to the extent that it is necessary to perform acts of repair. Durfee v. Garvey (1889) 78 Cal. 546, 551.
The California Law on an Easement Maintenance
The law in California regarding the use of easements, maintenance of easements and the creation of various types of easements is quite complex and well litigated. To inquire about a free 30-minute consultation on your easement matter, please contact our easement dispute attorneys today.
We are Los Angeles real estate attorneys. Schorr Law has the top rated easement dispute attorney in California. We Handle a Wide Range of Cases and Provide Professional easement dispute lawyers in LA, California. Call 310-954-1877 to schedule a consult.
P: (310) 954-1877 | E: [email protected] | Text: (310) 706-2265
By Zachary D. Schorr, Esq.
See related: Reciprocal Easement Agreements