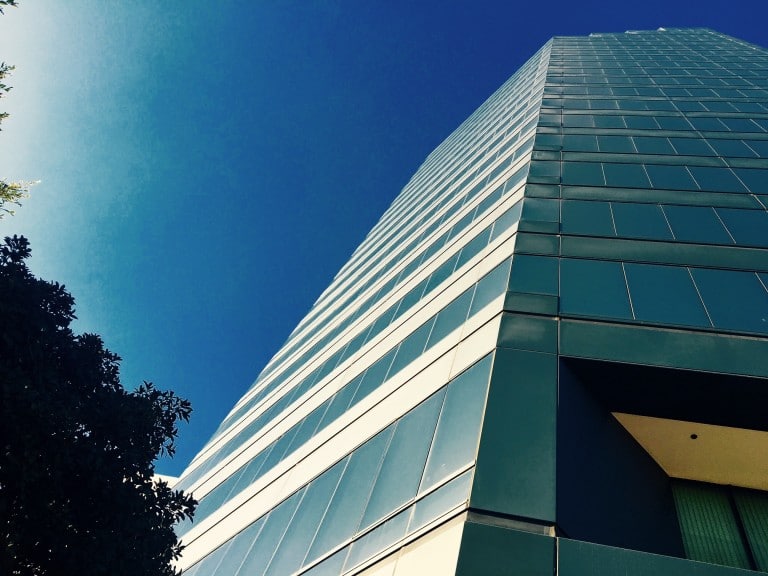 The Effect of SNDAs in Commercial Leases at a Foreclosure Sale
Updated on September 27, 2023
A tenant's rights and obligations after foreclosure will depend on whether the lease had priority over the deed of trust ("DOT") or mortgage in foreclosure. (See RNT Holdings, LLC v. United General Title Insurance Company, 230 Cal. App. 4th 1289 (2d Dist. 2014).)
Ordinarily, when a DOT or mortgage has priority over a subsequent lease, the lease is terminated by the foreclosure of the DOT. Thus, the tenant would no longer have a right to possession. However, a lease that is recorded prior to the deed of trust has priority over that DOT and will normally be unaffected in the event that the deed of trust is foreclosed on. The result is that the purchaser from a foreclosure sale will have title that is subject to the lease. (See Valley Investments, L.P. v. BancAmerica Commercial Corp., 88 Cal. App. 4th 816, 824 (4th Dist. 2001).)
Nevertheless parties to a lease encounter a lot of uncertainty in their roles after foreclosure. To add some clarity, parties generally negotiate a common set of provisions known as subordination, nondisturbance, and attornment (or "SNDAs").
Attornment
An attornment provision obligates a junior tenant to the third party buyer who acquires the landlord's reversionary title to the property. (Principal Mut. Life Ins. Co. v. Vars, Pave, McCord & Freedman, 65 Cal. App. 4th 1469, 1479 (2d Dist. 1998).) Thus, in the context of a foreclosure sale, instead of being wiped out in the foreclosure, an attornment agreement would obligate the junior tenant to continue leasing the premises from the new purchaser.
Nondisturbance
A nondisturbance provision is similar to an attornment agreement. The difference here is that it is the beneficiary or mortgagee rather than the tenant who promises to continue to honor the lease after a foreclosure sale. A common requirement in negotiating this provision is for the tenant to be in compliance with all of the terms of the lease. (Miscione v. Barton Development Co., 52 Cal. App. 4th 1320, 1327 (4th Dist. 1997).)
Subordination
Lenders usually mandate subordination agreements. In this type of agreement, a tenant under a senior lease agrees that it will subordinate to a subsequent deed of trust or mortgage. Such an arrangement is usually the result of lenders conditioning a loan on the execution of subordination agreements. Consequently, a once senior lease will subordinate to a newly executed DOT or mortgage and will remain junior to the DOT or mortgage. Thus, in the event of a foreclosure, the now junior lease would be terminated.
For assistance, discuss with our real estate expert attorney about property matter(s) involving SNDAs, contact us today, by phone or email at (310) 954-1877, or [email protected].