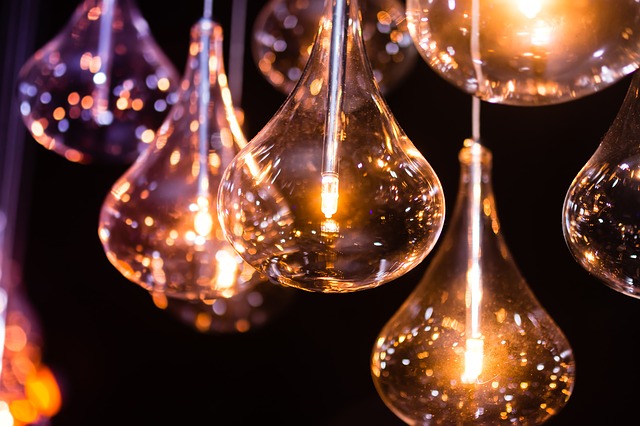 What is a "base year" in Commercial Leases?
Updated on July 13, 2018
Before we explain the importance of a base year in commercial leases, it is important to understand the context in which the base year analysis is applicable.
There are many types of commercial leases but the two most common forms of a commercial lease are a triple net lease and a gross lease.  A triple net lease (NNN) is a lease where the landlord passes through all of the expenses associated with the property to the tenant – expenses like property tax, maintenance and utilities.  In a gross lease the landlord typically pays all of the property's expenses.    The third category is what is called a modified gross lease.  In that scenario the lease contemplates that there may be increases in the property's expenses by assigning a base year to the lease so that the landlord will have the ability to pass through increase costs to the tenant.
So why is base year important?    In a gross lease or modified gross lease the landlord typically agrees to cover the tenant's share of the annual operating expenses.  That said the landlord typically limits their annual exposure to the amount of expenses incurred in the base year of the lease – which is typically the first year of the lease. The landlord then continues to pay the property's expenses in the amount in the base year but the tenant agrees to pay its share (percentage) of any increases in the property's expenses going forward.  Each year in the future the tenant is then responsible for their share of increased expenses beyond the base year level.
For help with your commercial lease or other leasing dispute, please contact us today.  At Schorr Law, our team of real estate lawyers have litigated and assisted with literally thousands of real estate matters and we recognize the importance of detailed, experienced advice for our clients.
By Zachary Schorr, esq.
See related: Commercial Lease Indemnity Provisions