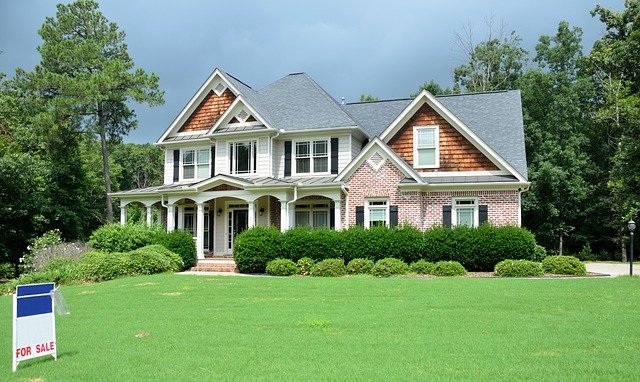 How to Remove a Tenant from Property You Purchased?
Updated on September 7, 2022
In this blog post, we discuss how to remove a tenant from property you just purchased.
Law for Tenant
A tenant's possession of real property creates a protected property right.
Different types of tenancies
have different legal rights that will dictate whether and how you can terminate that tenancy. Thus, the first step to remove a tenant from property is to determine the type of tenancy the tenant enjoys. This step should actually occur
before close of escrow
during the due diligence period to ensure the nature of any tenancies at the property is suitable for your needs.
Lease Provisions
To that end, during the due diligence period, you should review any relevant leases and ask the seller about the nature of any tenancies at the property that do not have any written agreements. Equally important is to ask for a tenant estoppel certificate. A tenant estoppel certificate is a statement by the tenant where they describe what they believe to be the terms of their tenancy and any unresolved issues during their tenancy. The tenant is then estopped (prevented) from claiming otherwise after the new purchaser purchases the property. This can be quite valuable and we strongly recommend all potential purchasers obtain tenant estoppel certificates during the escrow
due diligence period
.
After you discover the tenant's claimed terms,  you may even be able to negotiate with the seller to terminate any tenancies during escrow so that the property will be vacant upon close. If that is not feasible, after close of escrow, how to remove a tenant will depend on the type of tenancy.
Remove a Tenant
With respect to a holdover tenant or a tenant at sufferance, you may be entitled to remove that tenant by immediately filing an unlawful detainer action without providing prior written notice. This is because this type of tenant is considered a trespasser. In this situation, it is important to ensure that you do not accept any rent to inadvertently create a tenancy.
With respect to a fixed term tenancy, it will likely be very difficult to remove that tenant. This is because a tenant in possession pursuant to a fixed term lease is entitled to possession of the property through the fixed term. Accordingly, you should expect to take the property subject to any fixed term leases, unless the subject lease contains a termination provision. However, you may still be able to remove a fixed term tenant if the tenant agrees. This will often require consideration from the owner in the form of monetary compensation. Otherwise, you may simply have to wait until a tenant breaches the lease and terminate the tenancy on that basis.
Notice Period to Tenant
With respect to a month-to-month tenant or a tenancy at will, you can remove the tenant by sending a 30 or 60 day notice to terminate the tenancy. Once the 30 or 60 day period expires, a tenant is required to return possession of the Property. If the tenant fails to do so, the next step is to file an unlawful detainer action to evict the tenant. For residential property, your ability to terminate the periodic tenancy may be subject to rent control. This may even require a relocation fees in certain situations. Accordingly, before you send a notice to terminate, it is very important to review any relevant rent control restrictions to determine acceptable grounds for terminating a tenancy.
Schorr Law has experience with resolving purchase and sale disputes and issues related to tenants following a sale. If your're you looking for
purchase sale disputes lawyers Los Angeles
, Schorr Law has the top rated
real estate attorney Los Angeles
. To schedule a consultation, please contact us by phone, email, or send us a message through our contact form. Call 310-954-1877 to schedule a consult.
Reach Us On Google