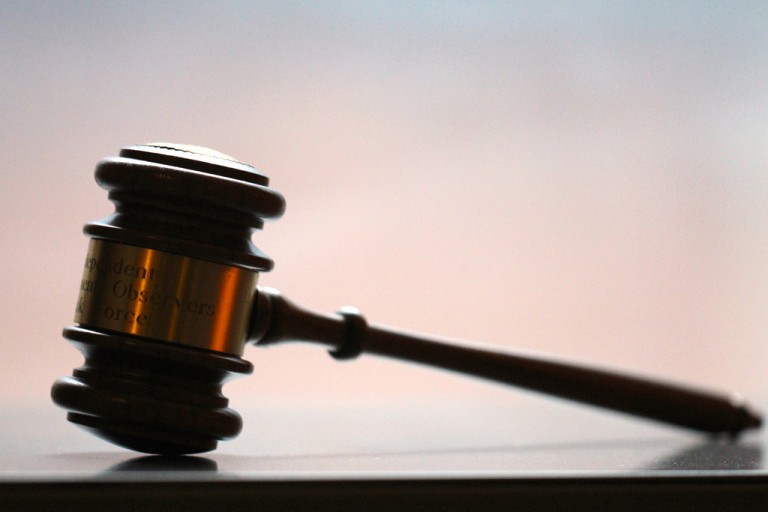 Schorr Law Gets Partition Fees Awarded for Common Benefit
Updated on September 27, 2023
As busy Los Angeles partition attorneys we are constantly litigating partition matters throughout Southern California. Last week, Schorr Law's lead real estate attorney Zachary D. Schorr was in court following having already obtained an interlocutory judgment on 2 partition matters, which Schorr Law won for its client via a summary judgment motion. As one part of the court's ruling on Schorr Law's fee motion, Schorr Law was able to convince the Los Angeles County Superior Court to allocate 100% of the fees deemed reasonable to the two defendants in the action – the other 2/3rds owners of the properties. The court found that the fees incurred by Schorr Law's 1/3rd owner client were for the common benefit of all the parties and thus ordered the 2/3rds owners reimburse Schorr Law's 1/3rd owner for 100% of the fees the court deemed reasonable.
This is the second time in the last two years that Schorr Law has been able to obtain a fee award for its client, in a partition matter, where the court ordered the defendant(s) to pay higher portion of their attorneys' fees then their ownership in the property at issue. In other words, Schorr Law has successfully been able to convince the court to order a greater reimbursement to its client then typically awarded.
Schorr Law's ability to recover more than the usual amount for its clients in these two matters is something it takes great pride in obtaining.  Part of this success come from the fact that Schorr Law has a system in place for litigating partition matters that encourages prompt settlement and discourages contentious litigation.  Then, if contentious litigation ensues, it can explain to the judge why the contentious litigation it the other side's fault.
Contact Schorr Law today for help with your partition matter. Over the past decade Schorr Law has litigated well over 100+ partition and quiet title matters and we know how to maximize results. If you're looking for real estate lawyers Los Angeles, call us at (310) 954-1877, or email at [email protected] to schedule a consultant.